Listen To This: Coloring Inside The Lines!
Sometimes familiar feels so good, like a blanket! That's this song!
Sena Kana's Up reminds us of Sheppard. They're actually featured on the song, alongside Wiz Khalifa.
This is feel-good pop! This would have been a great Eurovision entry that would have lost because it's not cheesy. It's actually great!
Check it out above!
Then CLICK HERE to listen to more music from Sena Kana!
Related Posts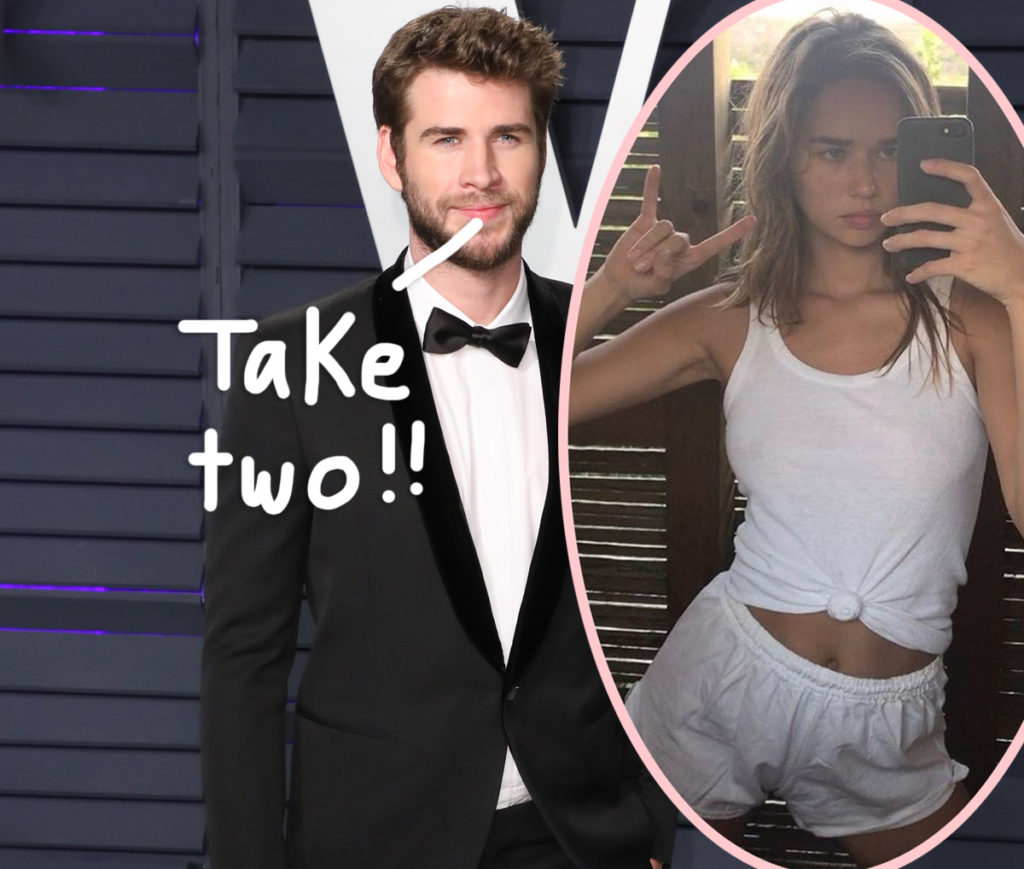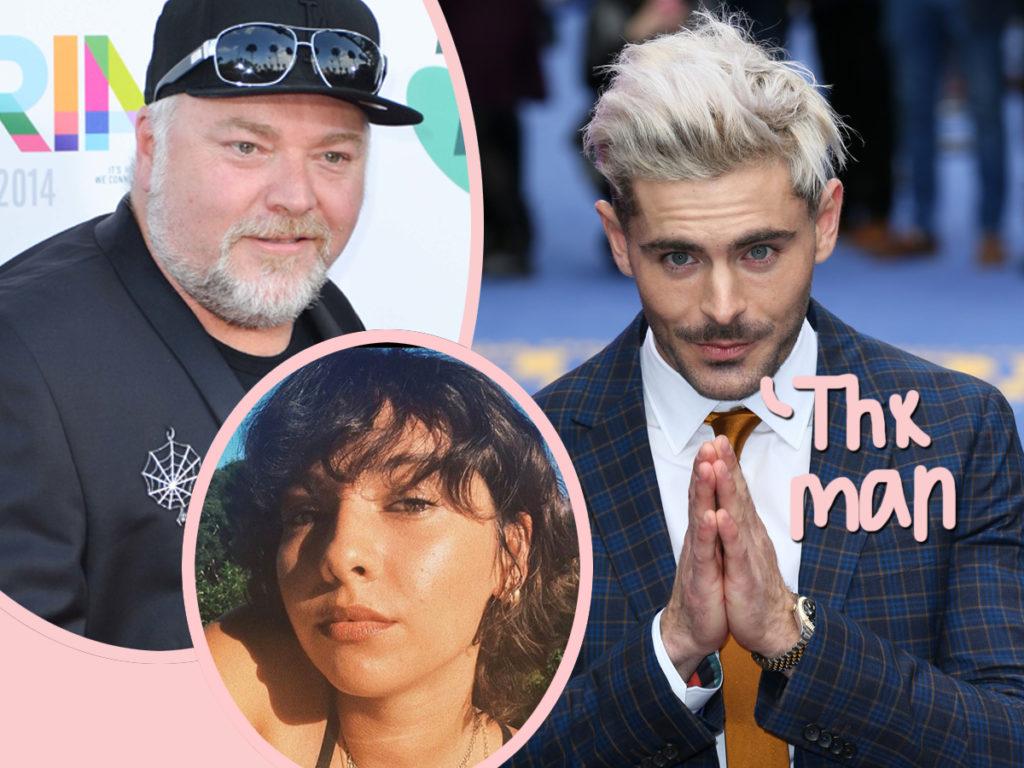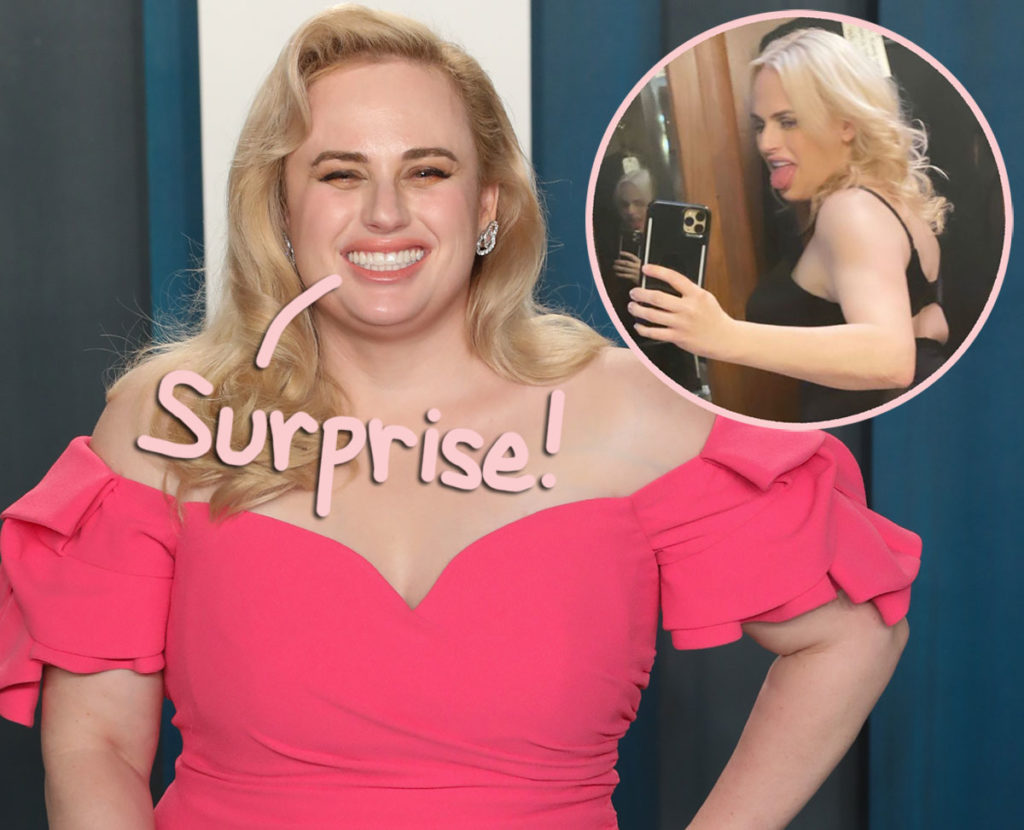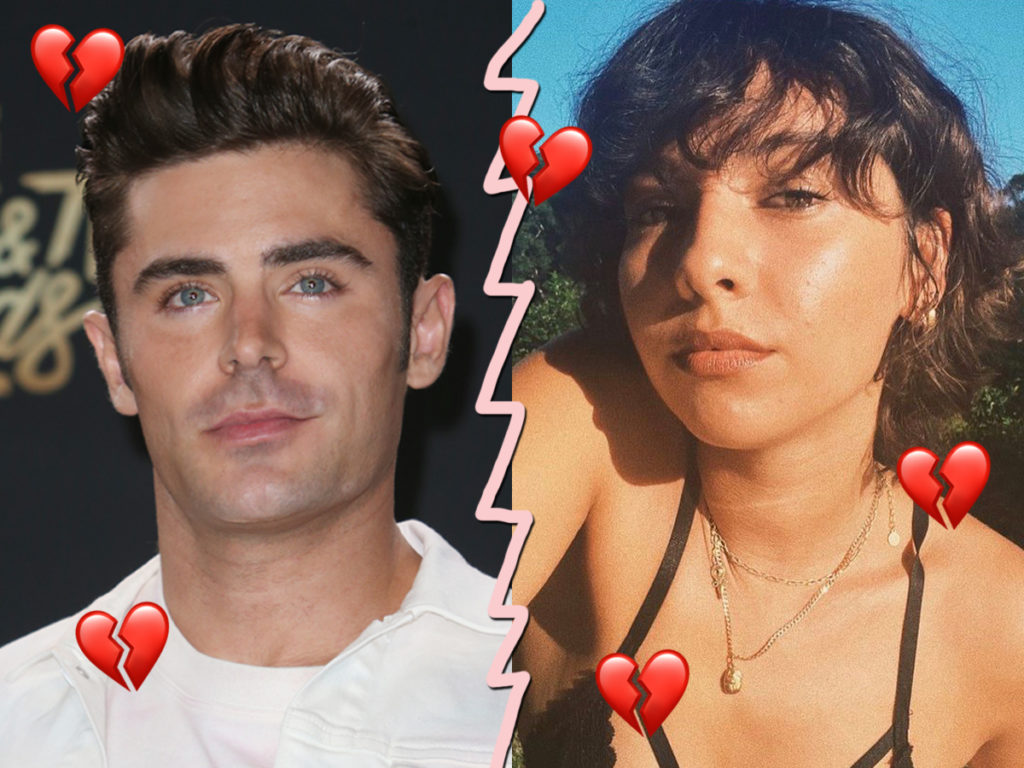 Source: Read Full Article