Sam Hunt Admits He's 'Uncomfortable' With Being Called a 'Star': 'Makes Me Cringe'
In recent country music history, few stars have shown as brightly as Sam Hunt. He represents a healthy evolution of the genre, writing songs that are in line with traditions while also incorporating influences from the likes of Kanye West and some of his favorite R&B acts.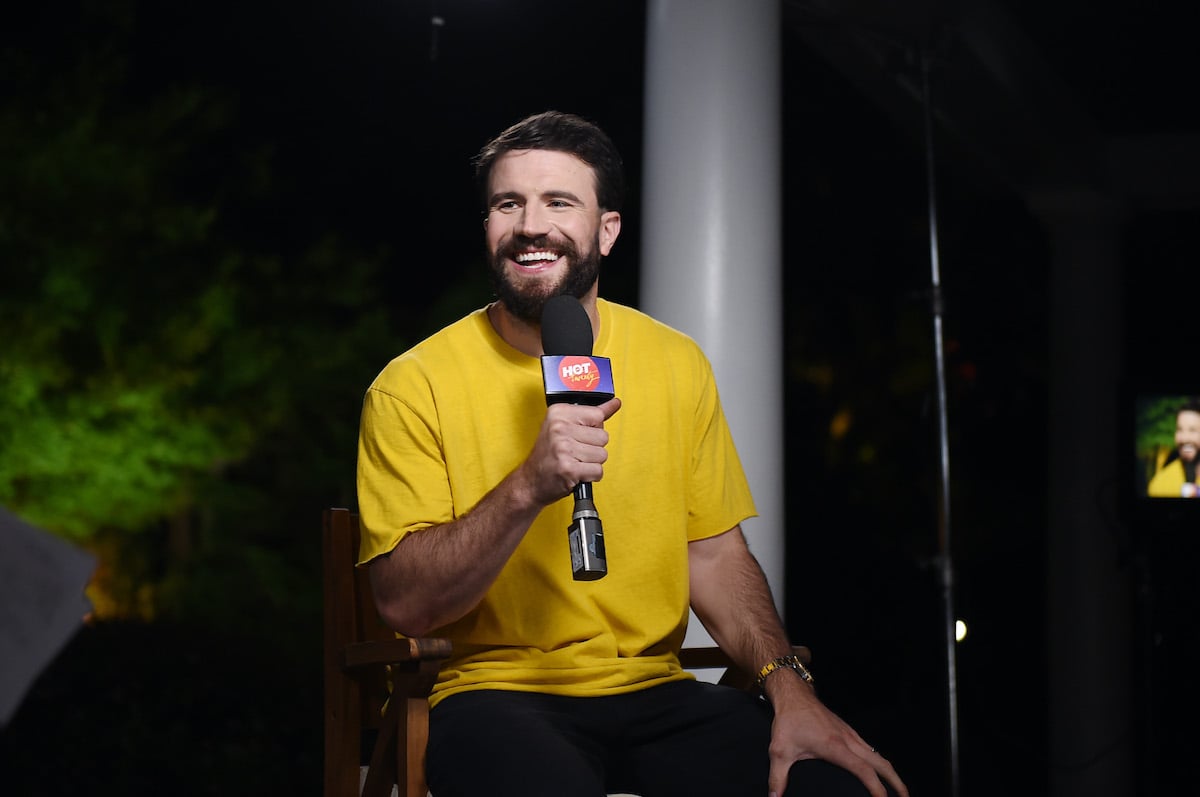 His unique artistry has brought plenty of success, although he's been open about what that level of fame does to his psyche.
But his discomfort in the limelight has done little to slow his ascent. If anything, it makes him more appealing to his growing fan base.  
Like DJ Khaled, Hunt suffers from success
Hunt has accomplished a lot as a singer and songwriter, and while he is grateful for some of the fruits of his labor, the adjustment to being perceived as a celebrity has been hard for him.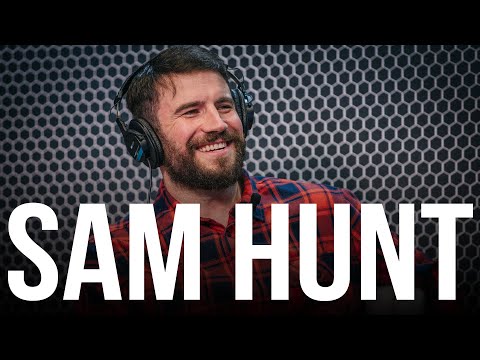 During an interview on the Bobby Bones Show in 2019, Hunt admitted that being referred to as a star makes him "cringe a little bit".
"The celebrity that comes with this job in this society is a little strange for me, with the pedestal you get put on … So that's a little uncomfortable, and [I think] it's probably just my personality. Being out on the road with Luke [Bryan], he's so comfortable in that environment. He's wired for it."
Hunt doesn't consider himself a shy person, but in his case, all the accolades also came with a dash of imposter syndrome.
"I guess it's just feeling [like I'm] undeserving of the attention and the focus being on me just for making some music. Music is not a reflection of character or morals, or the things I feel are more deserving of attention. It's just a talent. It's not really a heroic talent, but it gets looked at in that way."
Most people would happily trade lifestyles with Hunt right now. Being beloved by crowds full of people for performing in a creative field is a fantasy many of us have had at some point in our lives, before reality sets in and we accept a more grounded path.
Hunt has a net worth of $3 million, but it's important to remember that money buys comfort, not happiness. Idol worship can turn toxic in an instant if fans feel like their expectations aren't being met, and the pressure to always perform when in public can drain even the most self-assured star. Hunt's reluctance to display himself outside of his music is probably healthy. 
He's accomplished a lot in a short amount of time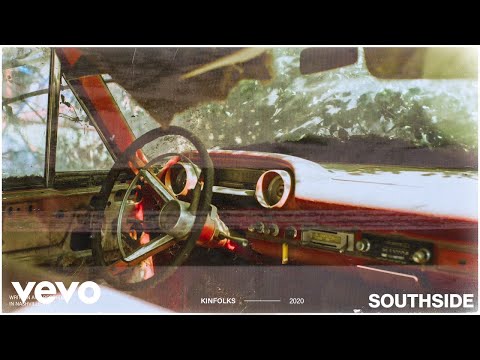 Hunt has come a long way from being a backup quarterback at Middle Tennessee State.
After his football career came to an end, Hunt took the leap and moved to Nashville in 2008. He admitted in a 2015 Rolling Stone feature that he never thought of himself as a musician in any way before picking up a guitar on a whim while in college.
That decision proved to be a life-changing moment. After writing for artists like Kenny Chesney and Keith Urban, Hunt released his first album, Montevallo, in 2014.
The record was an instant hit, earning a Grammy nomination for Best Country Album, eventually going double platinum in 2016, and its lead single, "Leave the Night On", made Hunt the first country artist in 22 years to reach the top of three country charts simultaneously since Billy Ray Cyrus.
Amidst the pandemic, Hunt put out his second album last year, titled Southside. Even without a tour to promote the album, it has still performed very well, debuting at number five on the Billboard 200 and having the largest streaming week ever for a country record.
Is Hunt in a relationship?
Drama-infused love stories are a constant in Hunt's music. You can see it in the song titles: "Break Up in a Small Town", "Ex to See", and "Sinning with You" are just a few examples. Hunt's fascination with the idea is probably informed by his real-life relationship with Hannah Lee Fowler.
Hunt has not talked about their relationship much in interviews, but her presence is inescapable in his art. Montevallo was named after her hometown, and she helped him write lyrics to help him incorporate a woman's perspective in his songs.
"Respect for women was a very important part of my upbringing," Hunt told Billboard in 2015. "The women in my life demanded that from me." He even named his album after the hometown of a former girlfriend (reportedly Hannah Lee Fowler) and consulted her when writing the lyrics:
"I spent a lot of time talking to her about the songs and asking, 'What do you think about this?' Her perspective was a powerful part of me being able to connect with a female audience, not just a male audience."
Southside single "Drinkin' Too Much" was written about Hunt's issues with drinking (he was arrested for a DUI charge in 2019) and how they've affected Fowler:
"I know this might seem like a contradiction,
And the last thing you need is more unwanted attention,
But you changed your number and moved,
And this is the only way I could reach you,
So wherever you are, turn it up and listen,
Hannah Lee, I'm on my way to you"
Whatever issues they had have since been reconciled. Hunt and Fowler married in 2017, and the two have recently discussed having kids for the first time. 
Source: Read Full Article