Sydney Sweeney Learned a Life-Long Mentality From Brad Pitt
Sydney Sweeney is a star on the rise. In the last few years alone, she's starred in some of the best TV shows in Hollywood. The actor's face can be spotted in wildly popular series like The White Lotus, Euphoria, Sharp Objects, and The Handmaid's Tale. And the Washington native has been in her fair share of movies also, supplementing her already impressive resume.
To date, one of Sweeney's biggest movie projects was her role in Once Upon a Time…in Hollywood. A Quentin Tarantino film, the comedy-drama boasts a bevy of A-list actors. While Sweeney was gaining recognition in the industry, she wasn't exactly well-known. So how did she manage to secure a place for herself in the cast?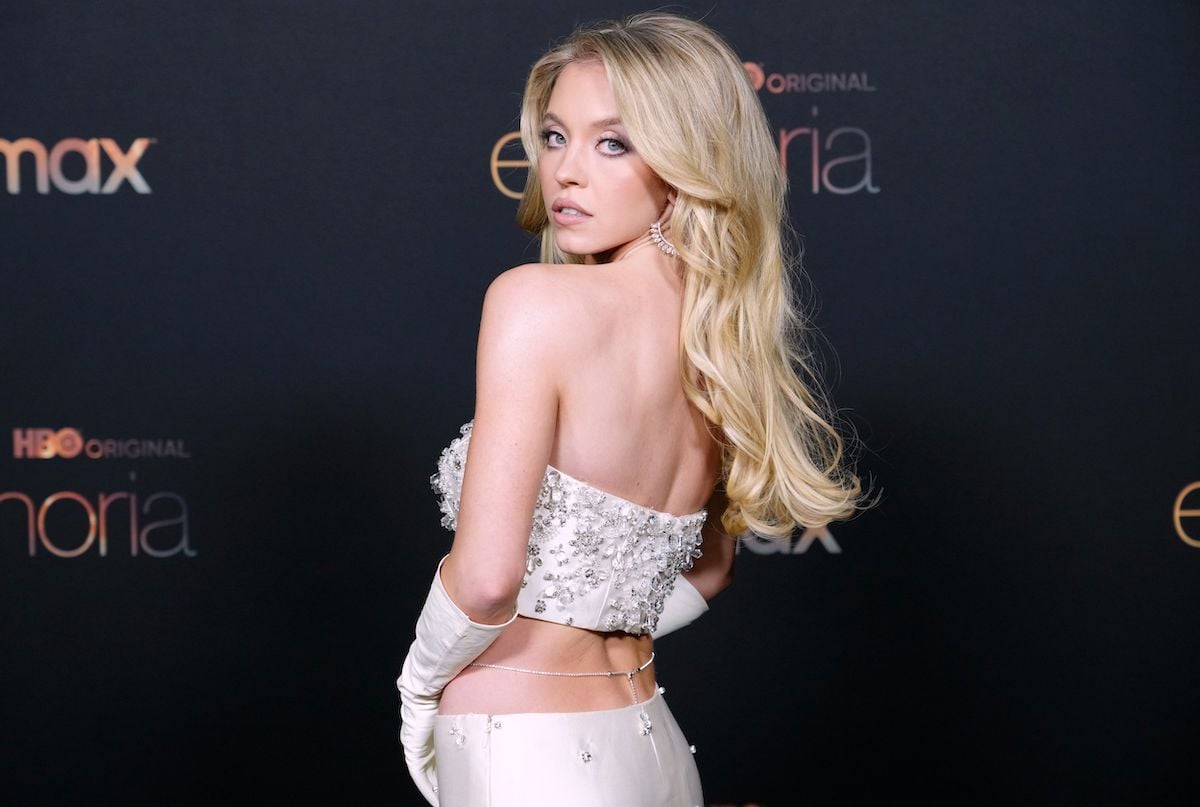 How Sydney Sweeney joined the 'Once Upon a Time…in Hollywood' cast
Naturally, Sweeney went through a lengthy audition process in order to secure the role. However, she also did some extra credit to gain the part. She wrote a letter from her character to Charles Manson and ended up impressing Tarantino. In fact, her letter impressed the director so much that he kept the letter for himself.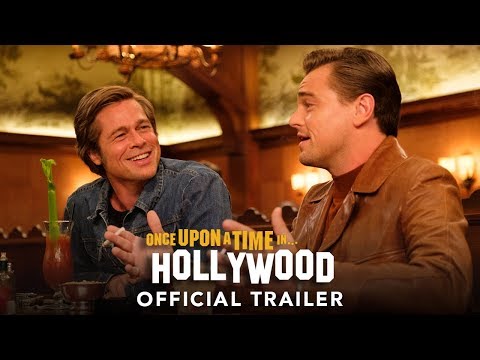 Part of Sweeney's audition process for the movie also included a group session with other actors who were up for the role. According to Sweeney, it was an amazing experience that reinvigorated her love for acting. In an interview with Coveteur, she recalled the unique experience.
The 'Euphoria' star reflects on her audition process from the movie
"They brought us to his office for a six-hour workshop with him," Sweeney shared of her session with Tarantino. "It was a chemistry read—he would work with us and then switch us off, and we all had lunch together. I left that room feeling totally OK if I didn't get it because of that experience. The things he said were so kind and supportive, and I was like, 'Yes, I love this industry.'"
Things only got better from there. Once Sweeney was cast in the role, she got to work alongside Hollywood pros. The Players Table producer admits that she learned a great deal from her fellow castmates. Brad Pitt's attitude, in particular, is something that really stuck with Sweeney.
Sweeney learned a mentality of kindness from Brad Pitt
"I learned kindness," Sweeney shared of what she took from her A-list castmates. "Brad is so kind and humble to every single person. It doesn't matter who they are, and it just spoke so much to me. He was just hanging out with the crew guys, and I loved that. You guys are working together, and no one is above anyone. And I loved that he still had that mentality. I told myself that, for the rest of my life, I'm going to make sure I'm like that."
Clearly, Sweeney learned a ton from Pitt and other well-known actors like Margot Robbie and Leonardo DiCaprio. Furthermore, she made a huge dent in her personal list of people she wanted to collaborate with.
"You know when you dream of working with these incredible actors, and you're like, 'Oh my gosh, it's going to take me years to get this off [my] bucket list,' and all of a sudden you walk into set and every single person on that list is there?" Sweeney shared. "Once [Upon a Time in Hollywood] was that."
Source: Read Full Article