'Vanderpump Rules': James Kennedy's New Girlfriend Ally Lewber Has Already Been on a Reality TV Show
Vanderpump Rules star James Kennedy has a new girlfriend, Ally Lewber, just months after ending his engagement to Raquel Leviss. Although she has yet to film an episode of the popular Bravo show, Kennedy's new love interest is no stranger to reality TV. Here's what show she has been on before, and what fans are saying about the DJ's new girlfriend.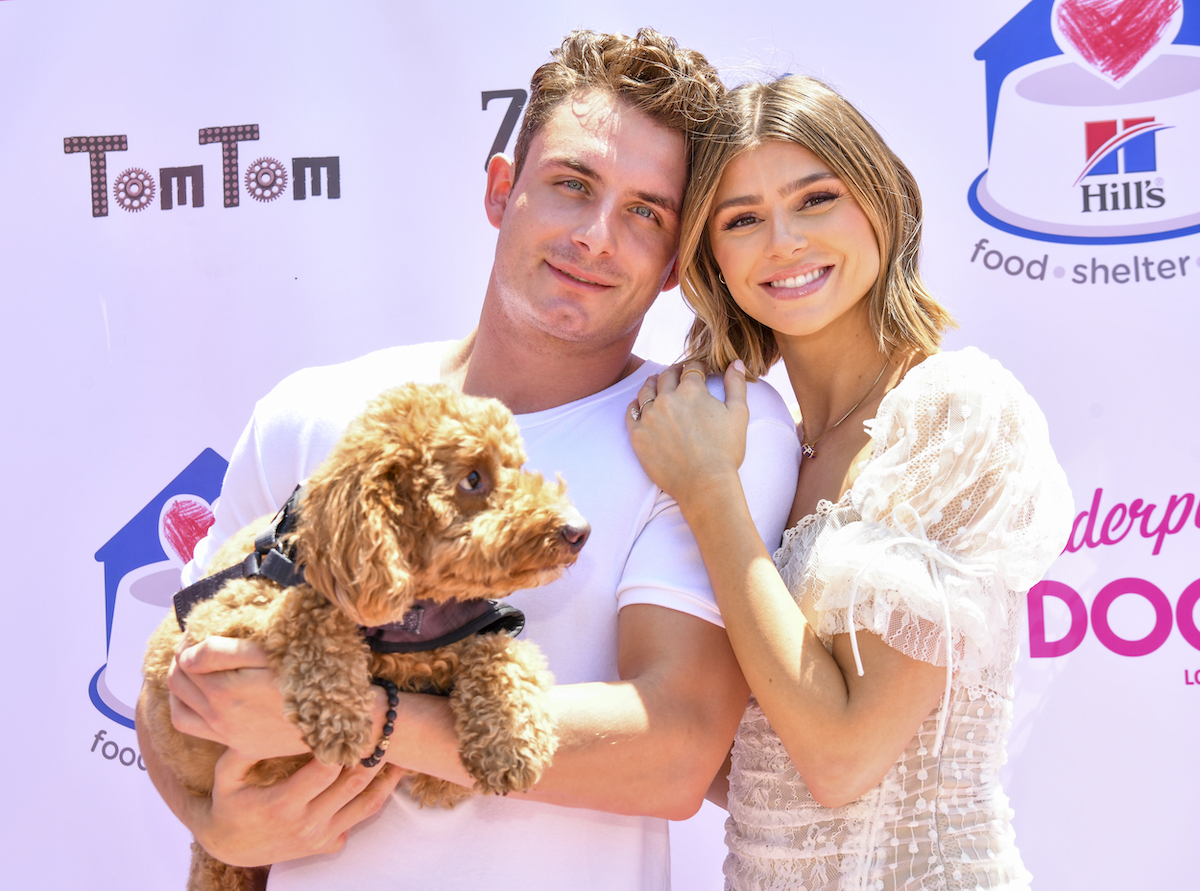 'Vanderpump Rules' stars James Kennedy and Raquel Leviss ended their engagement 
James Kennedy got engaged to his girlfriend of several years, Raquel Leviss, on a season 9 episode of Vanderpump Rules. But by the time the season reunion filmed, the couple had decided to call it quits.
"We've decided to break off the engagement," Leviss said at the beginning of the first season 9 reunion episode. "And it's been something that I've been thinking about for a while, and I think that James has noticed my heart hasn't been fully in it."
When they were asked who ended the relationship, Leviss said she and Kennedy "both came to the conclusion." At the time, Kennedy praised Leviss's honesty and called her an "amazing woman."
The reunion was filmed in December 2021, and the first installment, including the news of Leviss and Kennedy's breakup, aired in January 2022. Kennedy posted photos of his new girlfriend, Ally Lewber, on his Instagram page in March.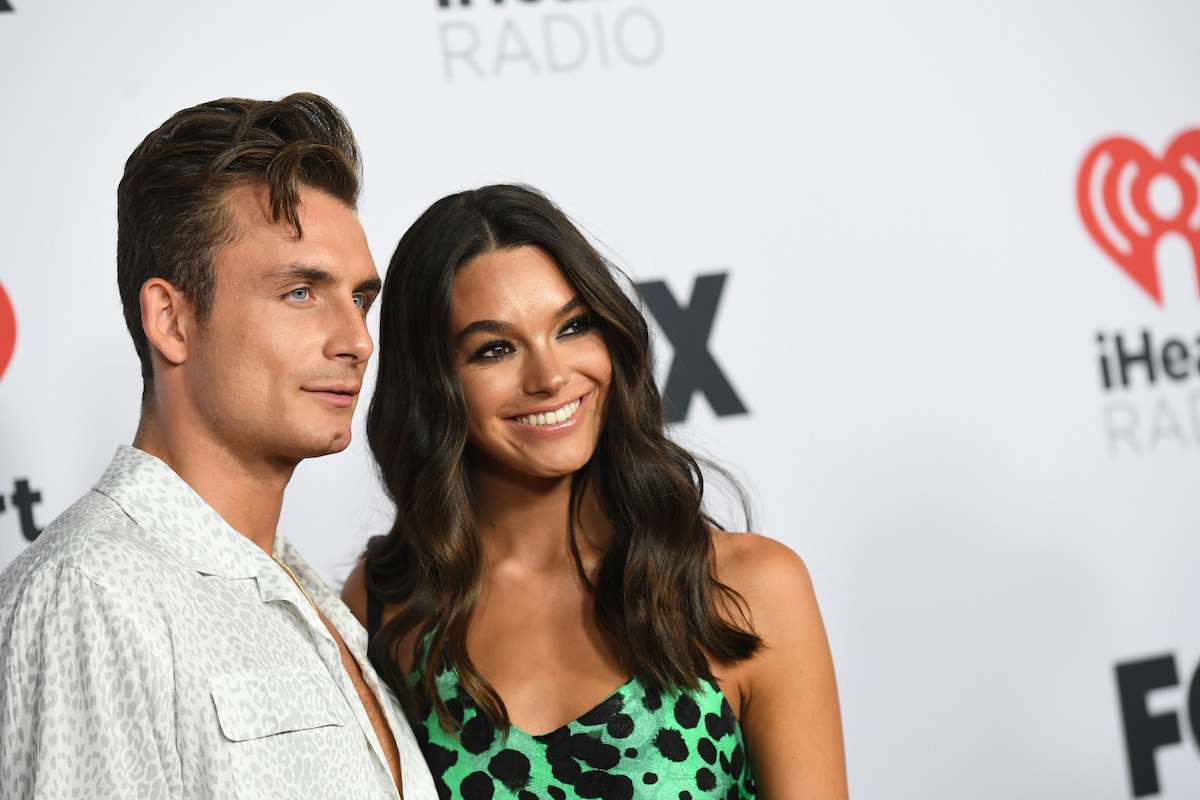 James Kennedy's new girlfriend, Ally Lewber, has already been on a reality TV show
After his breakup with Raquel Leviss, James Kennedy quickly started dating Ally Lewber. Although she might not yet be as recognizable as her Bravo star boyfriend, Lewber has worked in the entertainment industry in Los Angeles for years.
Lewber got a Bachelor's degree in Entertainment Industry Studies with a minor in Entertainment Journalism from Belmont University, a private Christian college in Nashville, Tennessee. She also completed courses in Weather Forecasting at Penn State University, according to her LinkedIn profile.
When she was 18 years old, Lewber starred in a Dayton, Ohio reality TV show called The Valley. The series followed Lewber and five other high school graduates as they prepared to go off to college.
Lewber has previously worked as a production assistant for 20th Century Fox, a staff writer for The Hollywood Gossip, and an on-air host for Afterbuzz TV.
https://www.instagram.com/p/Cco3oODrNbK/
Fans gave mixed reactions to the 'Vanderpump Rules' star's new girlfriend
On Apr. 22, James Kennedy tagged his girlfriend Ally Lewber in an Instagram photo for the first time. Fans sounded off in the comments section, giving mixed reactions to the DJ's new relationship.
One fan wrote, "James, your girl gives me some Dua Lipa vibes. She is gorgeous! ♥️"
Another fan questioned Lewber's motives in dating the Bravo star. "She's using you bro, I love James Kennedy, the white Kanye but that slice you've got is just using you for the clout to get famous," the fan commented. "I live in TX and it's still know [sic] that she's quoted saying if the VPR show doesn't get a 10th season she's out."
Another fan wondered why the Bravo star moved on so quickly, writing, "James do you always have to have somebody by your side can't you just do your own thing."
Source: Read Full Article