'Welcome to Plathville': This Is the Reason Some Fans Call Ethan Plath's Wife Olivia 'the Body Snatcher'
The TLC series Welcome to Plathville continues to divide viewers. Initially, the series showcased a strict set of parents who reacted when two of their offspring wanted a taste of the outside world. However, the series has morphed into two separate shows: one that features Kim and Barry Plath and their remaining children and the second, offspring Ethan, Moriah, and Micah, discovering life on their own. Olivia, Ethan's wife, remains a polarizing figure within Welcome to Plathville. For this reason, fans call her "the body snatcher."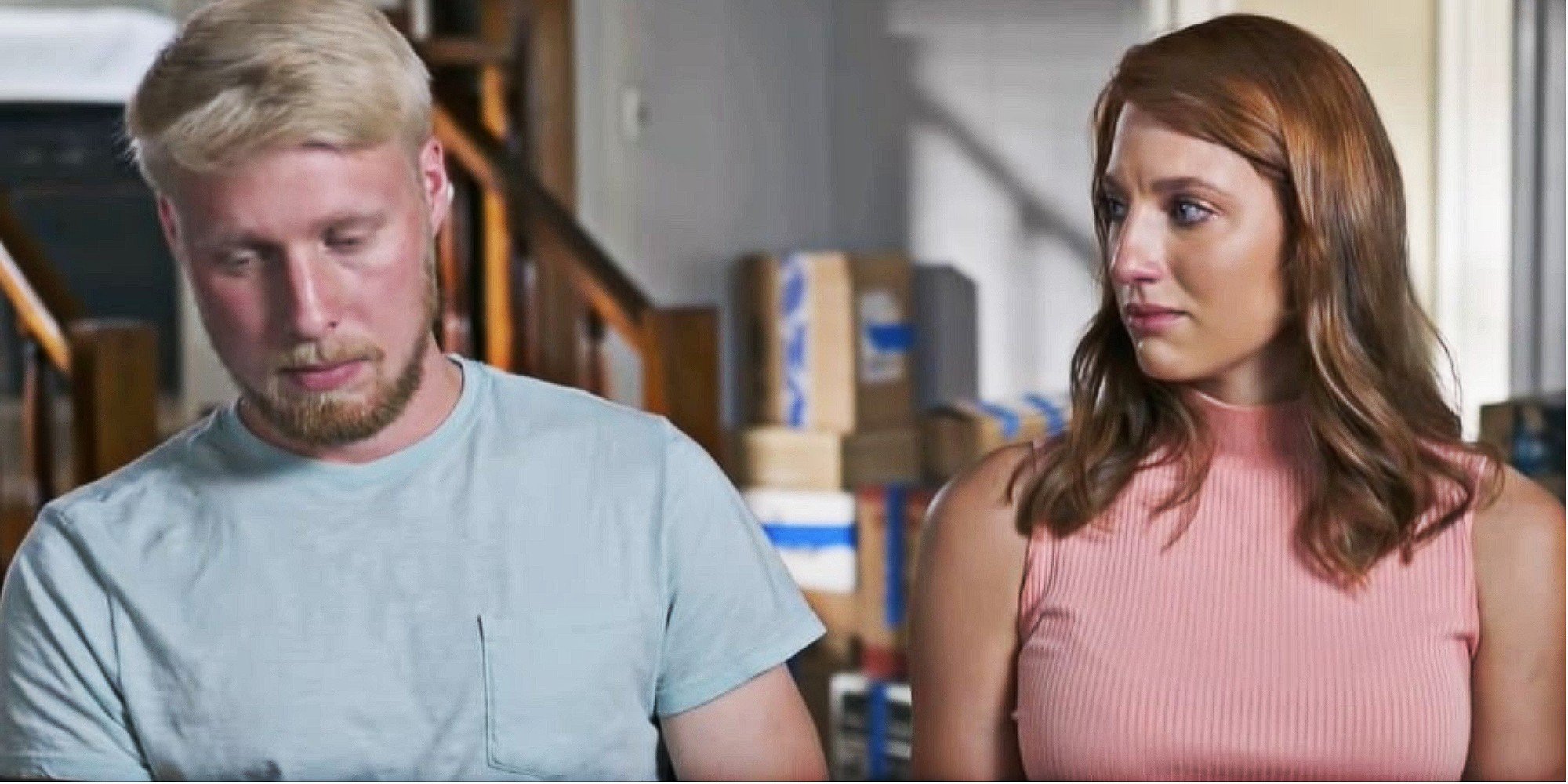 'Welcome to Plathville' storylines ended on a sad note for season 3
As season 4 progresses of TLC's Welcome to Plathville, the series' prominent couples have hit bumps in their relationships.
Olivia and Ethan Plath moved to Tampa, Florida, to put even more distance between themselves and Ethan's overbearing parents, Barry and Kim. They are attempting to carve out their own life there.
Ethan continues to move away from the ultra-conservative lifestyle forced upon him and his siblings. However, Olivia's overbearing manner is beginning to wear on her easygoing husband. Although he enjoys his new life, there are some aspects of his old world he is still not ready to give up.
Ethan's sister Moriah Plath also relocated to the sunshine state. Subsequently, brother Micah took a leap of faith and abruptly moved to LA alone to further his modeling career.
This reason is why some 'Welcome to Plathville' fans have coined Olivia Plath 'the body snatcher'
In a Reddit post, fans discussed the state of Olivia and Ethan's marriage. They appeared to agree that Olivia needs to give Ethan space to continue to evolve into a new version of himself.
"Olivia the Body Snatcher! Why can't little Ethan have anything for himself? Let the man work on his cars alone! Ethan has already detached from his parents due to a lack of respect for Olivia. He moved to Tampa (even though he didn't want to live in a bigger city and prefers small-town life) to please Olivia," wrote one fan.
The fan continued with the following statement in support of their claim. "If Ethan's biggest problems are he doesn't make finger paintings that symbolize his feelings, and he likes to fix cars but is still a sweetheart to his woman, and he means well, I've got 100 best friends who will gladly take Ethan off her hands!"
"I'd be a sneaky person too if someone were analyzing me all the time," stated a second viewer.
"Right!!! Olivia is trying to make him wrong for who he is. Meanwhile, I haven't seen Olivia compromise. It's like she has to have full control over thought or action Ethan has or may have," a third Reddit fan exclaimed.
"Seeing her get all upset at the thought of him going to Cairo to work on his hobby cars is her projecting her feelings/worries about his parents. Valid as all feelings are, but feelings are not facts, and Ethan has never given her reason to think he's communicating w his parents behind her back. I feel for him. She seems challenging to deal with," wrote a fourth viewer.
Olivia and Ethan continue to struggle in their marriage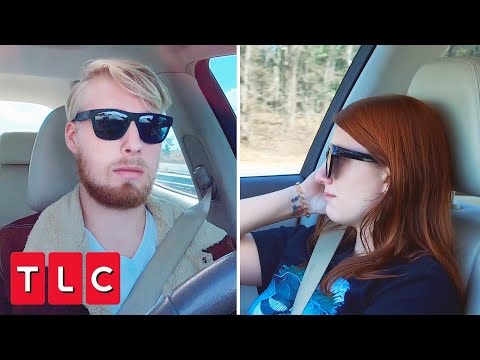 Ethan tells his wife, "there's going to be certain times when I do stuff by myself, and that's that."
Olivia responds: "It's like you're trying to get rid of me."
"I don't know what he's doing," Olivia continues in a confessional. "He like has this little double life."
In season 4, Kim appears to change her heart regarding her relationship with her oldest son and his wife.
She wants to reach out to them. However, Olivia feels as if she is "chained" to Ethan's past.
Welcome to Plathville airs Tuesdays at 10 p.m. EST on TLC.
Source: Read Full Article