Normani, Cher, and Saweetie Star in Pirelli's 2022 Calendar Dedicated to Musicians on Tour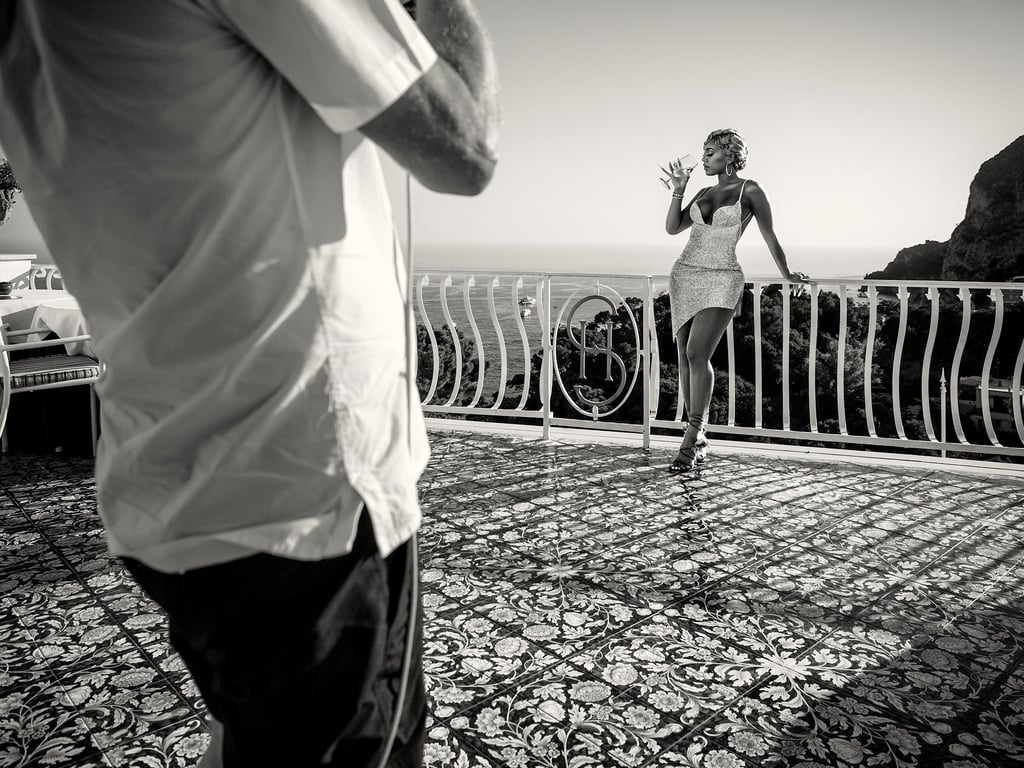 Normani, Cher, and Saweetie Star in Pirelli's 2022 Calendar Dedicated to Musicians on Tour

The 2022 Pirelli Calendar "On The Road" by musician Bryan Adams and shot by photographer Alessandro Scotti celebrates some of the world's best musical talents from diverse nationalities, music genres, ages, and levels of experience. "On The Road" shares an intimate look at musicians on tour during different stages of the day — starring Cher, Grimes, Jennifer Hudson, Normani, Rita Ora, Bohan Phoenix, Iggy Pop, St. Vincent, Kali Uchis, and Saweetie.
"On the road where I have been for the last 45 years," Adams explains his inspiration in a press statement. "Because the life of a musician is made up of roads, travel, waiting in hotels, hours backstage." Shot between Los Angeles and Capri, the 48th edition of the iconic calendar features St. Vincent in the morning, Jennifer Hudson arriving at the show, Cher in the green room, Bohan Phoenix in a moment of creativity, Rita Ora during downtime after the show, Iggy Pop at an after-show celebration, Saweetie ready to continue the tour, Kali Uchis taking downtime in the swimming pool, Normani getting ready, and Grimes producing and creating.
The 2022 Pirelli Calendar "On The Road" will officially be presented in November. Until then, keep reading for behind-the-scenes images.
Source: Read Full Article