Is Prince Charles a Bad Father?
Throughout the years, there has been so many different opinions and theories about Prince Charles' personal life. Many people believe he was not the best husband to his first wife, Diana, but there mixed opinions out there about what kind of father he is. Does he have a good relationship with his sons and their families?
Prince Charles has always taken his role as heir to the throne very seriously. In his lifetime, he has attended 546 royal engagements; the most done by any member of the family.
So, with his exceptionally busy schedule, does he still try to make time for his family? Here is what we know about Prince Charles and his relationship with his sons and other members of his family.
Prince Charles' parents were not around very much when he was growing up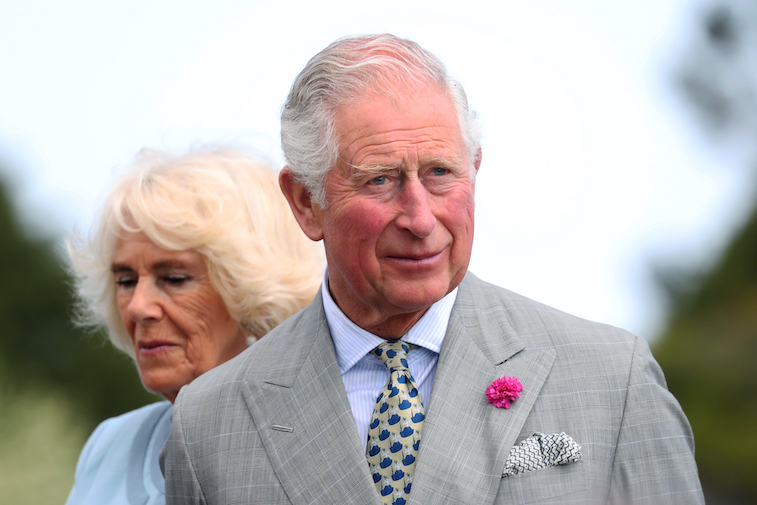 When Prince Harry and Prince William were younger, their father seemed to put his work first. This is not because he did not love his sons, however, this was just simply the way he was. Even before he had children, he seemed to always pour himself into his work. Charles' work ethic could be a trait that he inherited from his mother.
When Charles was just three years old, his mother became the queen. After that, he and his younger sister, Anne, rarely saw either one of their parents.
In a biography about Prince Charles, titled Prince Charles: The Passions and Paradoxes of Improbable Life, author Sally Bedell Smith wrote that Charles and Anne would only see their parents "after breakfast and during teatime." When they did see their children, they treated them more like colleagues than family members.
In fact, the biography goes on to tell of a time when Charles was five and Anne was three, their parents were gone for six months while they fulfilled different royal obligations. When they returned, they did not have a big homecoming celebration with their kids, instead, they greeted each of their children with a cold and impersonal handshake.
Charles always took his children's needs into consideration
Prince Charles may not have been around his children as much as most parents. However, he did spend more time with William and Harry than his own parents spent with him.
According to The List, Charles would attend his sons' school functions and attend school plays that they were in. When they got older and attended boarding school, he would regularly write to them and try to make sure that they kept in touch.
By the time that Charles and Diana had divorced in 1996, it was common knowledge that Charles had an extramarital affair with Camilla Parker Bowles.
However, according to the Telegraph, when it came to his sons, Charles made sure to approach the situation with Camilla very carefully. He took their feelings into consideration, and at first, he made sure not to have her over if Harry and William were at his home.
When he tried to talk to William about his relationship with Camilla, William made it obvious that he didn't want to hear about, so Charles never spoke of her again until a year later when William wanted to meet her.
Does he get along with his daughters-in-law?
It has been rumored that Charles has a closer relationship with Meghan Markle than he does Kate Middleton. Whenever Charles and Meghan are seen together, they always seem to be enjoying each others company. Also, Prince Charles did walk Meghan down the aisle at her wedding.
However, even though Kate and Charles have been known to have a few rough patches in their relationship over the years, The Prince of Wales does seem to genuinely like both of his daughters-in-law.
Is Prince Charles a bad father?
While Prince Charles may have appeared to be not the most hands-on dad to his two kids when they were growing up, there has never been any doubt that he truly loves both of his sons and has always been willing to go out of his way to make sure that all of their needs are met.
The way his face lights up whenever he is around his grandchildren also lets us know that not only is Prince Charles a good father, but he is also a good grandfather to all four of his grandchildren as well.
Source: Read Full Article