Jane Fonda Recalls How Katharine Hepburn Treated Her Filming 'On Golden Pond'
"She made sure that she was always top dog — and that I knew it"
Jane Fonda takes time to make sure her co-stars are comfortable based on an experience she had with Katharine Hepburn.
The 85-year-old two-time Oscar Award winner recalled how she learned to treat people on-set by doing the opposite of how Hepburn treated her when they made their 1981 film "On Golden Pond."
During an interview with AARP The Magazine, Fonda explained how the late actress made sure she knew her star power when asked if she had ever been "nervous" or starstruck when working with another actor.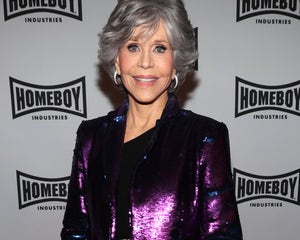 Jane Fonda 'Not Proud' of This Cosmetic Surgery Procedure, Doesn't Want to Look 'Distorted'
"I was intimidated by Katharine Hepburn, that's for sure. My God," she said. "When we made 'On Golden Pond,' she made sure that she was always top dog — and that I knew it. I think my costars will tell you that I really try to do the opposite and make people feel comfortable."
Earning a total of 12 Oscar nominations and four wins over the course of her illustrious career, Hepburn died in 2003 at age 96. She went on to win Best Actress for her performance in "On Golden Pond" while Fonda received a nomination for Best Supporting Actress.
The "Grace and Frankie" star has previously spoken out about her complicated relationship with Hepburn.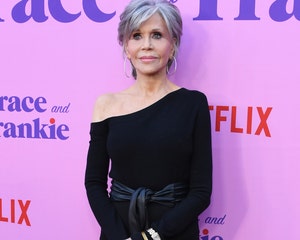 Jane Fonda Shares What Her Sex Life Consists of At Age 84
Back in 2016, Fonda described Hepburn as a "prickly one" during an appearance on Sandra Bernhard's "Sandyland" radio show. According to the "80 For Brady" actress, Hepburn once told her "You never could've made it back then."
Later in 2021, she called the "Bringing Up Baby" actress an "interesting woman" and doubled down on their relationship, telling Harper's Bazaar, "we were not friends."
"She was really competitive. She really thought that I was out to win more Academy Awards than she was, and when she won for 'On Golden Pond' I called to congratulate her, and she said, 'You'll never catch me now,'" Fonda admitted at the time. "What I loved about her was that she took the job of being an elder very seriously. She was intentional about teaching me and talking to me, including giving me line readings, and I found that just wonderful. She did not like me."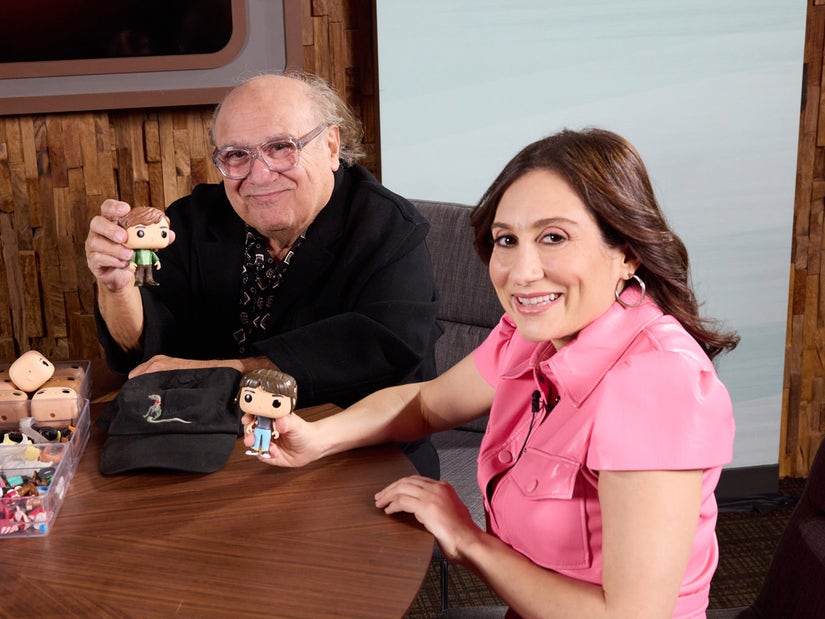 Source: Read Full Article