Kailyn Lowry Talks Being Comfortable in Unhealthy Relationships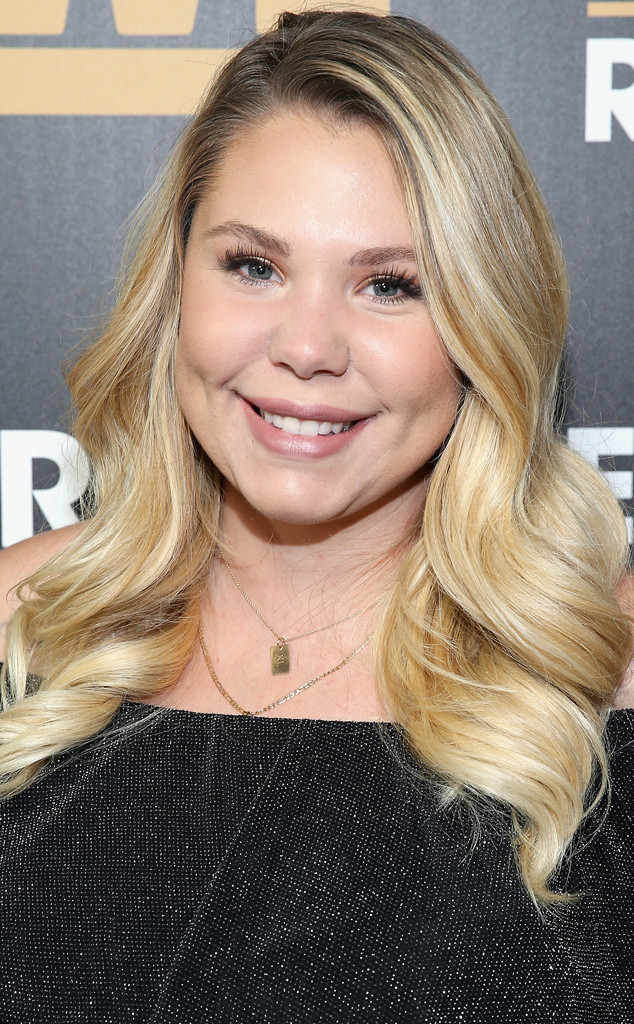 Bennett Raglin/Getty Images for WE tv
When it comes to matters of the heart, Kailyn Lowry is coming to terms with her faults.
The reality star of Teen Mom 2 fame is no stranger to problems in the love department. As has been chronicled on the MTV series, she's navigated tumultuous relationships with her partners, including the fathers of her three children, exes Jo Rivera, Javi Marroquin and Jordan Wenner.
During a new episode of her Coffee Convos podcast with guest co-host, therapist Kati Morton, Lowry reflected on her the past mistakes and problematic patterns of her rocky romantic history.
"I don't want to be in a good, healthy relationship and then ultimately leave them or treat them like s–t to go back to the same person, so I'm scared," she told Morton.
"You're really comfortable in unhealthy relationships," Morton pointed out in response.
"Why is that? Why?" Lowry wondered. "Because it's familiar," the therapist noted.
The reality star continued, "Anytime I've dated someone that was healthy, I was like…"
"It's boring," Morton added.
"…yeah," the star agreed.
Lowry explained her struggle, telling Morton, "I don't know how to accept the nice things that they do, so it made me very uncomfortable…how do I even accept this or say thank you?"
Morton said she would have to believe she is worthy of the relationship. "It's like I have to talk myself into wanting it," the star said.
View this post on Instagram
What a great wedding ??
A post shared by Kailyn Lowry (@kaillowry) on
Ultimately, Morton advised against using relationships as her adrenaline rush. "I would just encourage you to go on a few dates," she sad. "You're not dating one person…you can slowly get to know them, so you're not on this like ride all the time."
However, Lowry noted, "I kind of like the ride."
"You can have fun rides that are healthy," Morton said. "I really would like you to be bored in your next relationship…and then find excitement in other ways."
Source: Read Full Article