Lisa Rinna Is Defending Daughter Amelia Hamlin's Recent Lingerie Pic on Instagram
Amelia Hamlin has been up to quite a bit since first getting together with Scott Disick. In fact, she's recently added lingerie model to her resume after posting a rather…divisive picture to her feed of her wearing a lacy white set by Boux Avenue. Some of Amelia's followers weren't down with her stripping down for the camera and voiced their unsolicited opinions, but Amelia's mom—the one and only Lisa Rinna—was not having it.
In the comments, one Instagram user wrote, "Wtf is wrong with u? U like what u see???? Discusting [sic]." Lisa wasn't phased at all, and replied, "What is wrong with you? This is my child." Another Instagram went as far as suggesting that Lisa is using Amelia. "Pimping out your daughter. Sad," the user wrote. Turns out the joke is on that person, because in response, Lisa wrote that Amelia's the one took initiative with the shoot. "Actually she asked me to do this so she's pimping me out," she replied.
https://www.instagram.com/p/CLFQAHypmEt/?utm_source=ig_embed&utm_campaign=loading
A post shared by Amelia (@ameliagray)
But of course, the negative comments on Amelia's post did not stop there. Another IG user commented made a very obvious comment, and aid "You do know they are see-thru? Right?" Lisa once again, made Amelia's critics feel stupid AF. "Omg they are?" she replied.
While Lisa clearly seems to approve of this shoot (since it is her work, after all), Lisa hasn't always been so supportive of all of Amelia's decisions. When news dropped that Amelia was dating Scott, a source told The Sun that Lisa was "worried" for Amelia. "Lisa isn't going to acknowledge this publicly for now because she's still trying to wrap her head around it and thinks this is a phase. But when she does speak about it, she'll keep her cool, but really, she's worried. That's her youngest kid," the source said at the time.
At least Lisa is down to help Amelia when she can use the extra hand in the photo department, right? My mom would never. 😩
The Stuff Cosmo Readers Are Shopping Right Now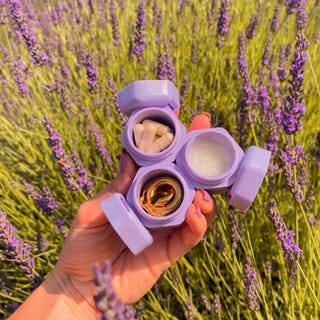 You betcha these little magnetic travel containers are TSA-approved. Plus, they're super cute.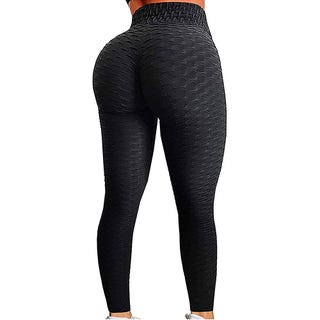 According to TikTok, these leggings will make your ass look like a juicy snacc.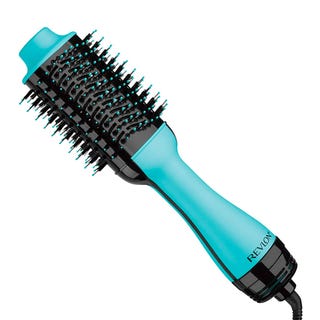 A cult-icon for a reason, this is the best hair-dryer brush overall.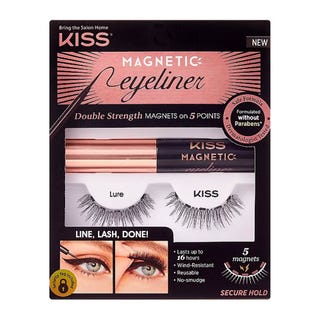 If "sandwich" magnetic lashes aren't for you, try this genius magnetic eyeliner.
If you want a rabbit that does more than just vibrate in place, this is it.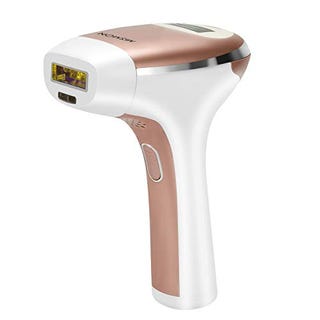 This is hands-down the best at-home laser hair removal product for leg hair.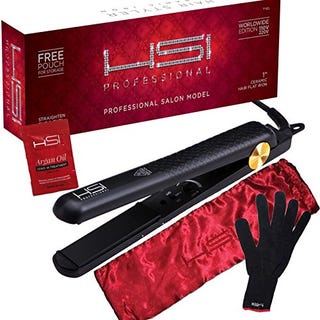 More than 28,000 reviewers say this is the best hair straightener on Amazon.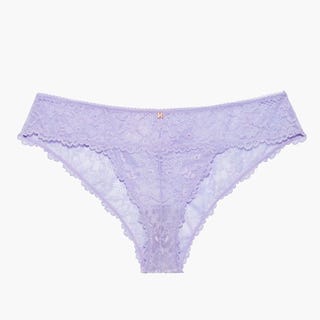 Cheeky, lacy, and oh so sexy. No wonder they're a bestseller.
Source: Read Full Article