'Southern Charm:' Will Shep Rose Ever Settle Down?
Since Southern Charm premiered on Bravo, Shep Rose has arguably been the most popular character. The show highlights the exclusive lives of the wealthy cast members in Charleston, South Carolina. The series follows young members of some of Charleston's wealthiest families as they go through the trials and tribulations of adulthood. But Rose has always been a bit immature for his age – and he's never been one to hold down a relationship (or relation-Shep). Will the Bravo star ever settle down?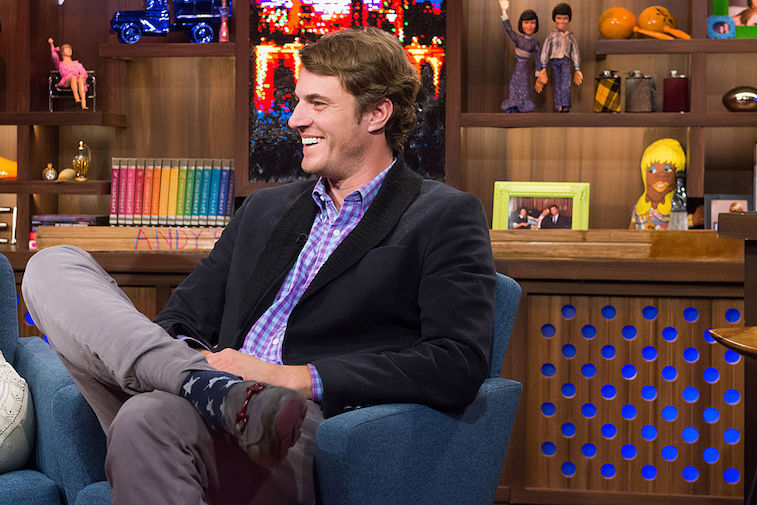 Rose doesn't have a very long dating history
Despite being one of Charleston's most eligible bachelors, Rose hasn't quite had the heavy dating history one might expect. While he definitely enjoys living the single life and meeting new people, when it comes to actually locking one down, his resume is pretty empty. While part of the reason could be that he just hasn't found someone he clicks with, it could also be that he lives a life that makes it easy for him to avoid settling down. He's nearly 40, but his attitude and personality on the show make him seem at least 10 years younger.
He tried his hand at a dating show, but he and the winner broke up shortly after
Rose is one of the show's most popular cast members, and people were curious to see if there was actually a perfect match for him out there. He ended up starring in his own dating show, RelationShep, where he met women from around the country and ultimately chose a woman from New York. However, after the show wrapped, the couple didn't stay together long. Rose eventually said that once the cameras left, they learned things about each other and realized they didn't have all that much in common. It doesn't look like there is a season 2 in the works, but you never know.
Rose seems to enjoy being single more than being tied down
Rose might be nearly 40 years old, but that doesn't mean he's ready to settle down. The reality star seems to enjoy life as a single guy. He posted a photo to Instagram of a tweet that read, "I just want to settle down and grow old with someone who only wants to hang out 3 times a week." He captioned it "Maximum." While he probably does inevitably want to end up with someone, he's definitely taking his sweet time and will likely wait until he is past his prime (which, in our opinion, he isn't) to actually settle down.
His most recently relationship only lasted a week — and it doesn't look like there is any dream girl in the picture
Rose's most recent relationship on the show lasted only a week. He had explained that he began seeing a woman from Chicago, only to say that she had ended things with him shortly after. And as far as we can tell, he isn't currently dating anyone, which means no dream girl is going to come of the woodwork later in the season. Maybe he'll surprise us with a relationship at some point, but it doesn't seem likely anytime soon.
Check out ShowbizCheat Sheet onFacebook!
Source: Read Full Article