WWE SmackDown – the best bits from this week's show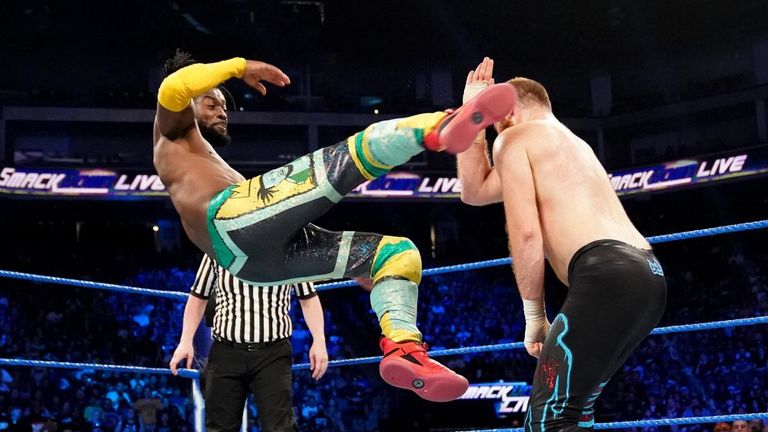 Technically speaking, there were a whopping seven matches on this week's SmackDown.
True, one was only really a contest in name only, as Shane McMahon made short work of an already-defeated The Miz to pick up another win and (kind of) enhance his reputation as 'the best in the world'.
So what better way to sample a flavour of such an action-packed episode than with our hand-crafted highlights reel of the best of the in-ring action?
Click on the video above to see the best bits and don't forget to catch the repeat of Raw every Tuesday at 9.30pm on Sky Sports Arena.
Source: Read Full Article