Black Ink Crew Chicago Season 7 Release Date, Cast, And More Information
The "Black Ink Crew" franchise has enjoyed tremendous success on VH1, spawning two spin-offs throughout its 10 seasons on air. "Black Ink Crew Chicago" premiered on the network in 2015 and follows the lives of Black tattoo artists and crew members as they manage their tattoo shops while serving their clientele. Per The Cinemaholic, the show has become one of VH1's most popular series, alongside "Black Ink Crew Compton," which premiered in 2019.
For six seasons, "Black Ink Crew Chicago" have documented the inner-workings at Ryan Henry's Chicago tattoo shop, 9MAG, and his employees and friends. The show also features a second tattoo shop called Second City Ink owned by Charmaine Walker and Jessica Simpson (not the singer). Charmaine, who previously worked at 9MAG, before opening her own shop, spoke about what the show has done for her in an interview with CBS Chicago. "We turned up really crazy for two years straight," she explained. "Next thing you know, Black Ink was reaching out asking if they can film a pilot and we got the show. It's just been crazy ever since … Tattooing not that long ago would be something that you would get done in someone's basement. Now for instance, my shop Second City Ink, I have to make sure I'm up to date with the city. Things have changed drastically with tattooing."
With Season 6 having ended in August 2020, fans are eagerly waiting to find out what Charmaine and other cast members have been up to. Here's everything we know about Season 7.
When will 'Black Ink Crew Chicago' Season 7 be released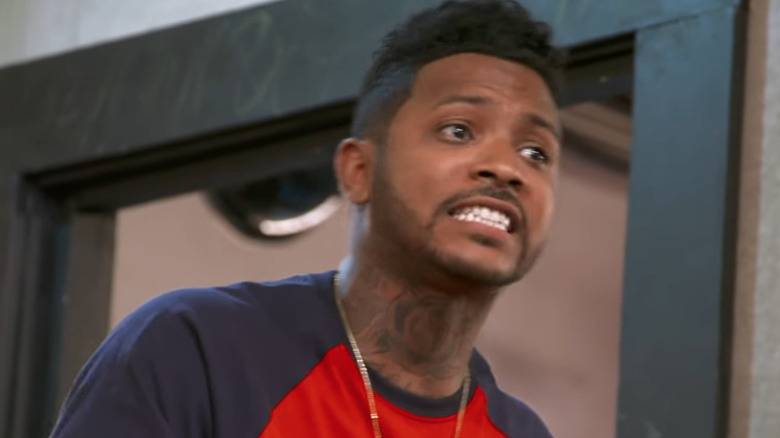 Fans don't have to wait for long for the seventh season of "Black Ink Crew Chicago" to return to their television screens. The Futon Critic reports that the hit show will make its return to the network on October 4, 2021. In a press release, VH1 said that the upcoming season "follows the cast returning to normalcy after enduring a life-changing year and finding a renewed sense of purpose – growing from their past mistakes to form a stronger future."
Like other television productions, "Black Ink Crew Chicago" was impacted by the COVID-19 pandemic. Ryan Henry was forced to temporarily close 9MAG because of the stay-at-home order when they were in production for Season 6, according to the Chicago Tribune. Of course, Season 6 aired without any major delays, but Henry and the gang most likely resumed production for Season 7 in early to mid-April after Charmaine Walker confirmed to CBS Chicago that the show got renewed and would be filmed soon.
Who will be on 'Black Ink Crew Chicago' Season 7?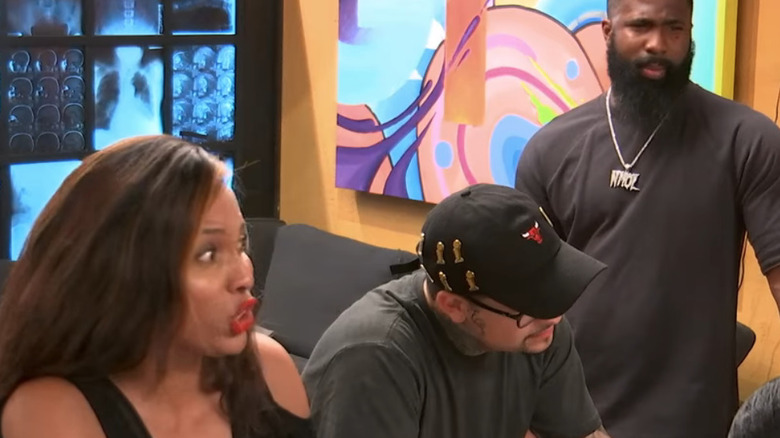 Throughout its six seasons on air, "Black Ink Crew Chicago" has given viewers an inside look at the success, failures, rivalries, and struggles of Black tattoo artists, shop owners, and their significant others. The show primarily follows Ryan Henry, 9MAG owner; Charmaine Walker and Jessica Simpson, co-owners of Second City Ink; along with the shops' tattoo artists and piercers like Phor Brumfield, and Don Brumfield, per per VH1. Other regulars include Ashley P, Rachel, NeekBey, Brittney Slam, Gina, Draya, Prince, Fly Tatted, Plug, Zach, Miss Kitty, Danielle Jamison, Bella, Katrina Jackson, Van Johnson, Briana Johnson, Lily, Star, King JaBri, Nelly, and Steven, according to The Cinemaholic.
The Cinemaholic also reports main cast members are expected to be back for the seventh season, along with those who have made regular appearances. However, the Chicago Tribune notes that there might be some drama to look out for because a lot of the cast members have begun exploring new opportunities outside of the show. Don Brumfield, for example, plans to open his own gym while Charmaine works as a host at WGCI-FM 107.5, while her husband, Nick, has started a "million-dollar business" selling wellness products.
'Black Ink Crew' Season 7 will focus on pandemic struggles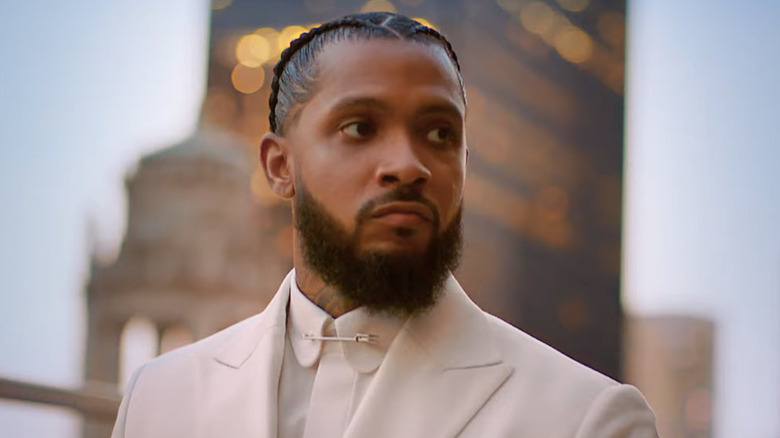 Like many in-person services, tattoo shops had been affected by the COVID-19 pandemic, and Season 7 of "Black Ink Crew Chicago" will focus on how Ryan Henry's 9MAG shop rebounded from the closures and his journey to become a better person, per The Futon Critic. The Season 7 trailer already promises some changes — and drama.
Charmaine Walker will look to re-establish her "professional relationships all while having to struggle with loss within her family." Walker lost her father to cancer in August, according to Atlanta Black Star, and her struggles will most likely be a big part of Season 7. Other cast members will also look to deal with their personal and professional struggles.
With October around the corner, fans can take a refresher by watching previous seasons on VH1's official website to prepare for the upcoming season or follow the latest news on the show's official Instagram account.
Source: Read Full Article