Is Wendy Williams Ready to Reveal Everything About Her Divorce?
Wendy Williams has been through a lot lately, and it looks like she is finally ready to break her silence. The talk show host and mother of one has been through addiction, divorce, and scandal — and has dealt with it all in an honest and respectful manner.
While Williams has shared some of the details of her personal life, she has been guarded about other aspects. But is the talk show host ready to tell all?
Wendy Williams has difficulty avoiding drama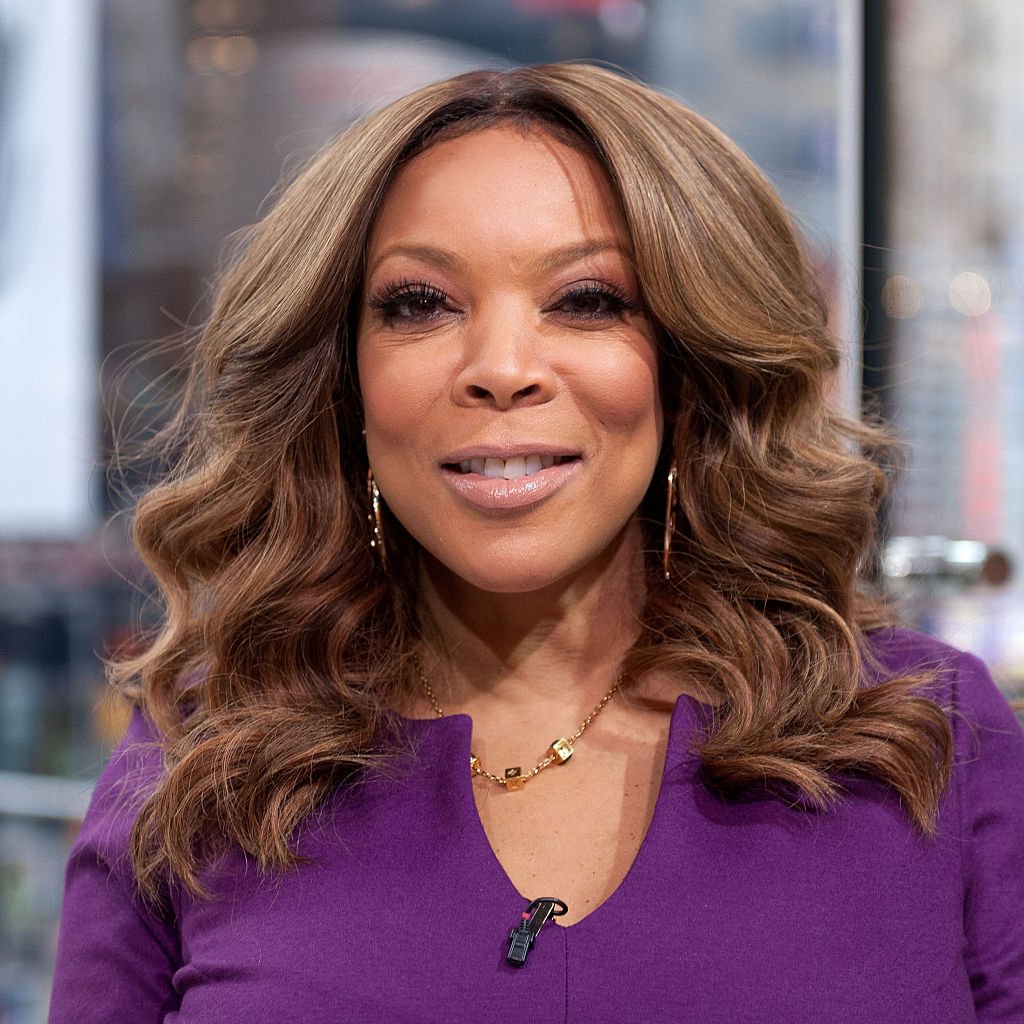 It's been a while since Williams wasn't surrounded by drama and scandal. The past several years have been pretty difficult for the host of The Wendy Williams Show.
Beginning in 2017, rumors began to spread that Williams's husband, Kevin Hunter, was having an affair with a younger woman. By late 2018, those rumors continued to persist and Williams showed signs of deteriorating health.
In addition to her revelation that she suffered from Graves Disease, she also passed out on set after her Halloween show and suffered a shoulder fracture later that year. In March of 2019, the 54-year-old revealed that she was staying in a sober house as she battled addiction.
Shortly after announcing her stay in the sober house, news broke that Hunter's alleged mistress, Sharina Hudson, had given birth to a baby girl. Though there has been no confirmation, many people believed Hunter is the baby's father.
Williams filed for divorce just a few short weeks later. However, that was not without drama. Hunter responded to the petition by asking for child support, alimony, attorney fees, and the full tuition for their son's schooling.
Wendy Williams has nothing to hide
While no one likes talking about their personal problems, the talk show host has always been very open about the events in her life. Following the news that she had filed for divorce, Williams joked: "Their business is our business – It's been the motto of the hot topics bureau since the show was invented during our 6-week sneak peek eleven years ago. And it's so crazy because now my business is your business."
In the past several months, the former radio DJ has talked to her audience about everything going on in her personal life. From her struggles with an addiction to her suddenly blossoming dating life.
She hasn't been afraid to take a few digs at her soon-to-be ex or his mistress either. During a discussion about Ayesha Curry's issue with women hanging all over her husband, Williams snarked: "There are a lot of women with no respect for a marriage." She added: "You know what I'm saying? A lot of women who know your man is married and will have the nerve to be right up under him, right under your nose."
Is Wendy Williams ready to tell her story?
The word on the street is that Williams is ready to tell her story. She reportedly went to CBS morning show host Gayle King and proposed a tell-all interview where she would reveal her side of the story.
King supposedly turned down the offer citing that the interview was too restrictive. There's also a rumor that King refused to do the interview because she thought Williams's story was "too trashy."
With the massive media obsession with Williams, it's only a matter of time before someone takes up her offer for a sit-down interview. The only question is: Who will ultimately have the exclusive rights to all the juicy details, and just how much is Williams willing to share?
Source: Read Full Article