Michaela Watkins Was Fired From 'SNL' for Being Too Good
Saturday Night Live has turned unknown people into superstars. Some of Hollywood's biggest comedic geniuses, including Chris Rock and Adam Sandler, got their start from the comedy variety show. However, the show has proven it doesn't think twice before laying off its cast, and Michael Watkins can attest to that. However, Watkins' reason for being fired was almost positive as the actor recalled getting axed for apparently "being too good."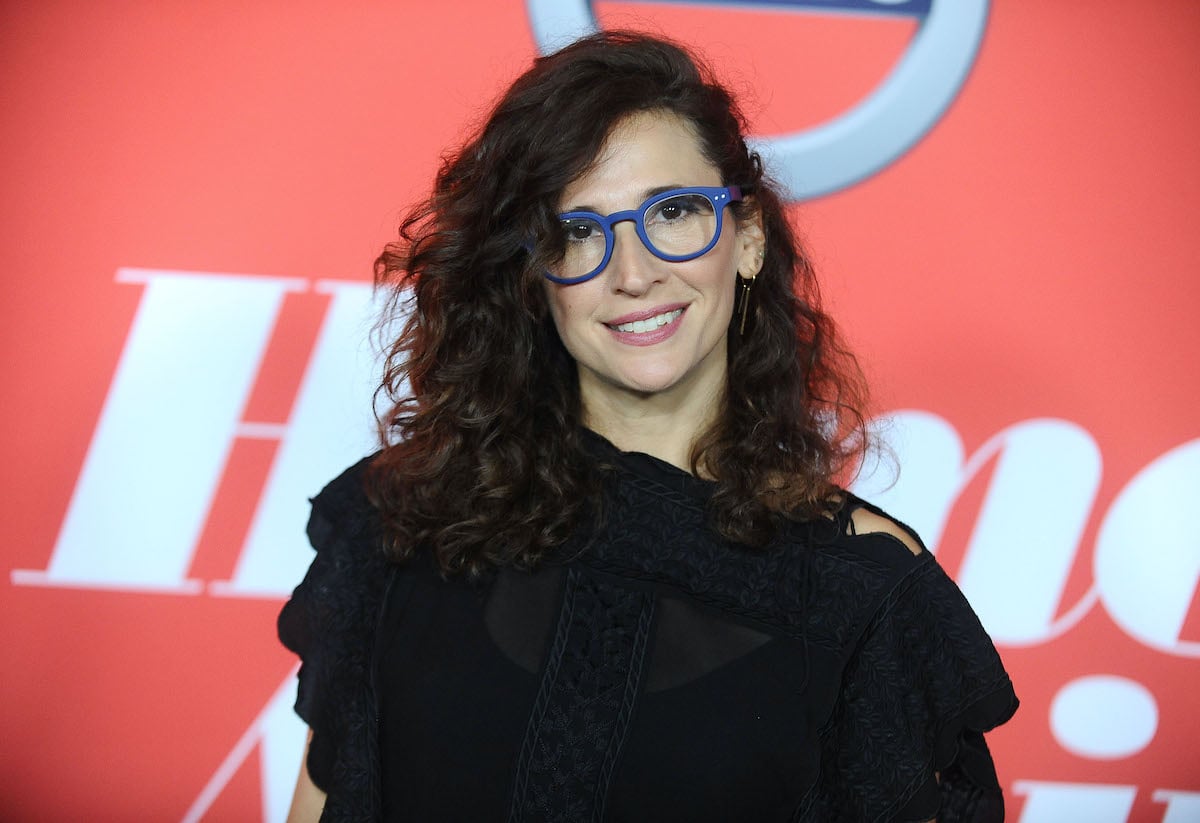 Michaela Watkins made 'SNL' history when she joined the show
Watkins was born in 1971 in Syracuse, New York and raised in Dewitt, New York. After graduating from Boston University, the star auditioned for a part in a British play at a community theater. Watkins has always credited late comedienne Joan Rivers for inspiring her to get into show business.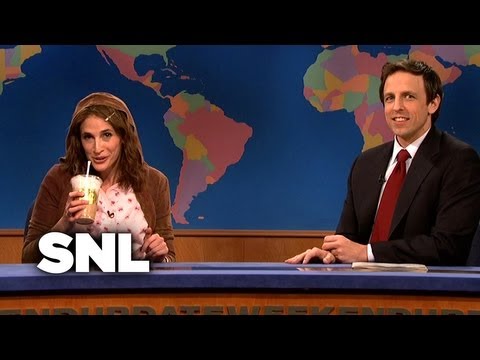 After school, the actor struggled to get a start in her career. She mainly worked with improv groups and traveled with theatre productions. It was during her performance at The Groundlings that she was discovered for SNL. She joined the NBC sketch show cast in 2008, making history as the oldest woman ever to be hired by SNL. At the time, she was 48.
Watkins' first appearance on SNL was on the November 22 weekend update playing Arianna Huffington. She quickly became a fan favorite and was popular for her catchphrase "B—- Pleeeze," which was also the name of her character, Angie Tempura's website. The character was popular for snarking on celebrities and movies.
Watkins would stay with SNL as a featured player from 2008 to 2009, but in September 2009, when the show was on summer hiatus, news broke out that Watkins, alongside Casey Wilson, was fired.
Michaela Watkins was too good to be on 'SNL'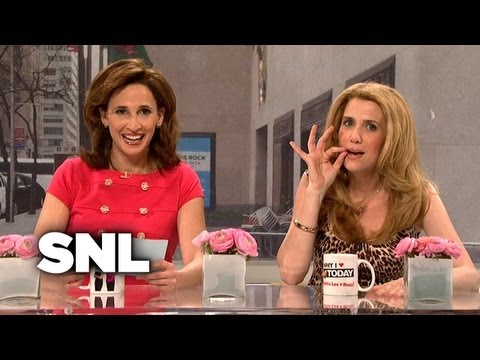 Although no explanation was given for her firing, Watkins caught up with Entertainment Weekly later in 2009 and offered her side of the story. She told the publication that she didn't understand what was going through the series' executive producer Lorne Michaels' mind but acknowledged his influence on the show.
When asked if Michaels ever told her why she got fired, the actor revealed that the only explanation he gave her "was that he felt deep down that I should have my own show. And I agreed." However, she did admit that Michaels was known to say things to make others feel better.
Watkins called being cast on SNL "a dream come true," saying it was a "fantastic year." She also noted that she didn't have any regrets. The Trophy Wife actor also revealed that Michaels told her that her firing had nothing to do with her talent and said she decided she would run with that explanation.
Watkins said that she initially felt sad and shocked since the firing was premature but soon realized that she had several opportunities to look into in the future. She also denied having any issues with Michaels, saying she had a "ton of respect" for the producer.
Michaela Watkins likes playing people she wouldn't want to be in the same room with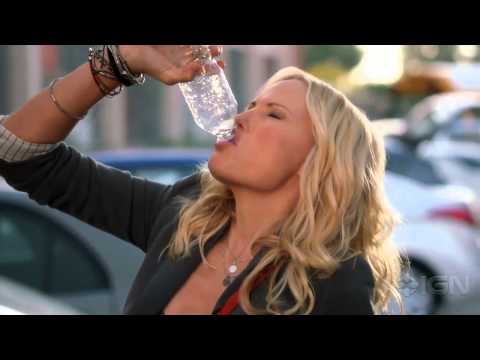 After her short stint on SNL, Watkins went on to land acting gigs and recurring roles in shows like The Adventures Of Old Christine, Anger Management, New Girl, and Enlightenment. She has also made several guest appearances in Hung, Key & Peele, Modern Family, and Curb Your Enthusiasm.
Watkins also appeared in the short-lived but critically acclaimed ABC sitcom Trophy Wife. In an interview with The Daily Beast, she said, "I do like to play people I wouldn't want to spend five minutes in a room with."
Watkins currently stars as Linda Tanner on The Dropout and is set to appear in a movie called Paint.
Source: Read Full Article