Netflix Wants to Make a Movie About Your Life: Here's How to Apply
Ever dreamed of becoming a Netflix filmmaker? Your chance has arrived. Hot Docs and Netflix just announced a short film opportunity for directors of non-fiction tales. The chosen filmmakers will get an allocated budget and a chance to be featured on Netflix-affiliated social media channels. Here's what interested documentary and short filmmakers need to know.
The Netflix contest is for funny, short, non-fiction films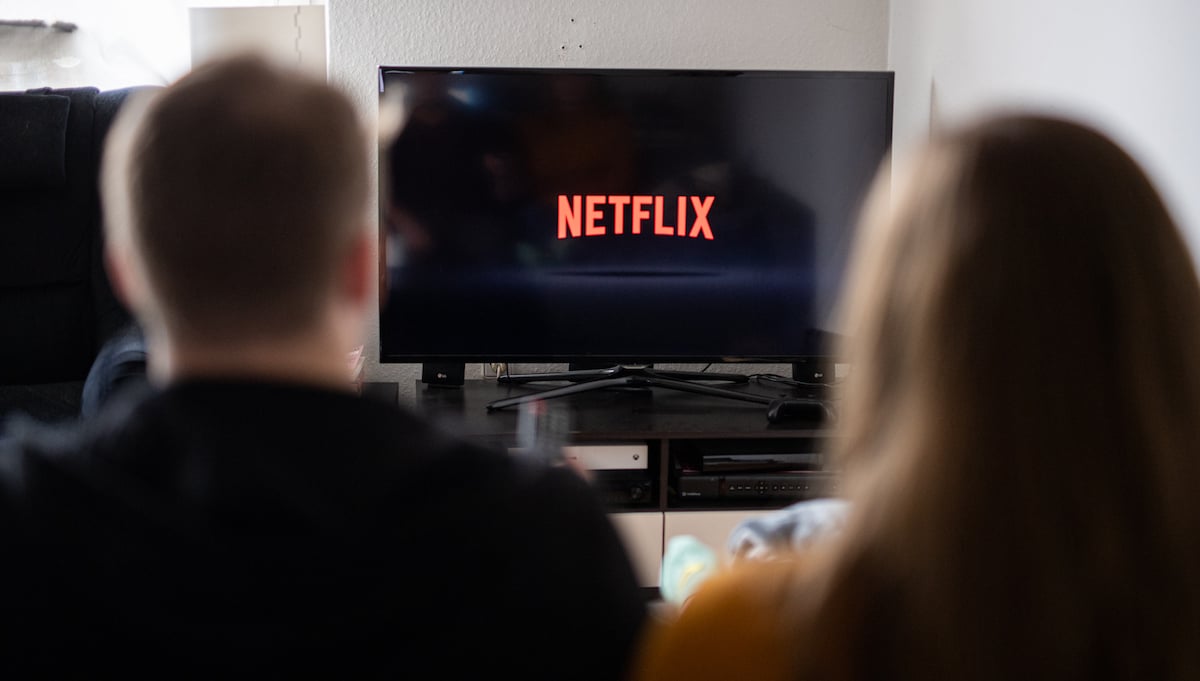 The Netflix-sponsored Hot Docs competition is titled It's Funny Because It's True. The primary requirement? You must be committed to filmmaking through your funniest non-fiction narrative. On its official contest site, Netflix stresses that the background of the film or filmmaker doesn't matter.
"We believe that great stories can come from anyone, anywhere," states the official site. And the rewards are outstanding. It's Funny Because It's True plans to sponsor as many as five short documentary projects. Furthermore, that sponsorship will consist of a $20,000 budget per film.
Additionally, the end result docs will premiere in 2022 on social media accounts @NetFlixFilm. The handle boasts a following of seven million-plus movie and non-fiction film lovers.
Most importantly, the Netflix documentary team will offer mentorship and other filmmaking support from industry professionals. The filmmakers selected will benefit from the help of those mentors to expand their careers and enhance their professional networks because of their expertise.
Applicants must be newcomers to the film industry 
The Hot Docs and Netflix contest does require applicants to be relatively new to the industry. Firstly, they must be an "emerging" filmmaker with no more than three previous professional directing credits.
Secondly, per the contest site, they must have a "demonstrated commitment as a content creator." Additionally, the site says applicants must have "contributed essential creative direction for successfully completed audio-visual work." This could mean as a producer, director, or in some other creative capacity. Moreover, Hot Docs and Netflix lay down requirements about how and where that work appeared including commercially and through film festivals. 
According to the site, the project could also be "A music video, web-show, advertising campaign or other content storytelling medium which has garnered measurable commercial success such as awards, high-yielding audience engagement metrics, sequels or follow-up commissions."
Entries must be 5 to 7 minutes in length; submitted by July of 2022; be humorous or comedic; and most importantly, be a high quality documentary. All eligible projects need to be in concept or development by January of 2022. Netflix and Hot Docs stress that anything that is already complete, or is currently in production or post production is not eligible. Qualifying applications will be judged by a panel of Hot Docs, Netflix, and filmmaking community representatives.
Source: Read Full Article