Sydney Sweeney Was Convinced Cassie Was Being Killed off 'Euphoria'
Though Euphoria features a large ensemble cast, Sydney Sweeney was undoubtedly a standout in Season 2. Fans watched in horror as her character, Cassie Howard, unraveled at the seams. From sleeping with her best friend's ex-boyfriend to hiding in a bathtub, Cassie was on a wild rollercoaster ride throughout the entire sophomore season. But Sweeney initially thought her character's arc was even more dramatic. At one point, she even thought Cassie was being killed off.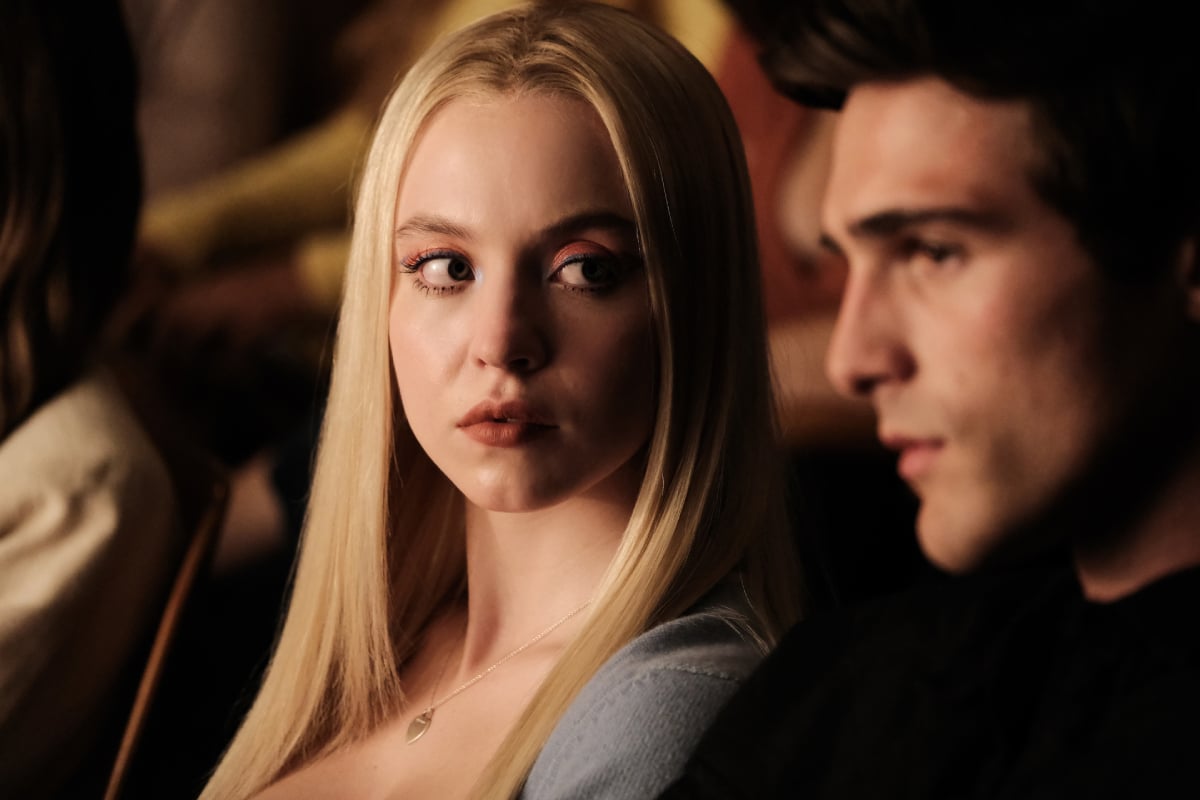 Sam Levinson made a lot of changes to Cassie Howard in 'Euphoria' Season 2
Euphoria's writer and creator, Sam Levinson, warned Sweeney that Cassie was going on a journey in Euphoria Season 2. But even with the warning, the Washington native couldn't have predicted the bridges that her character would burn in the pursuit of love. In an interview with Stylecaster, the MMA fighter recalled being floored every time she received a new script.
"I can tease that, when you ask about season 2, my heart drops," Sweeney shared ahead of Euphoria Season 2. "In a you-guys-have-no-idea-what-you're-going-to-watch way. Cassie really needs to get her shit together. I can't say anything else. Cassie has a crazy storyline in season 2 that I did not expect. Every time I read a new episode that Sam writes, my jaw is on the ground and I can't believe this is something coming out of someone's mind."
Sydney Sweeney was convinced she was getting killed off of 'Euphoria'
Of course, there was one moment in Euphoria season 2 that initially stuck out to Sweeney as particularly gut-wrenching. Fans may recall that an intoxicated Nate gives Cassie a ride to a party early on in the season. As he increases the vehicle's speed, the scene takes on a dangerous edge. While Cassie seems afraid at first, she eventually embraces the danger and hangs out the window.
It turns out that Sweeney was even more fearful than her character when she first read the scene. In an interview with Entertainment Weekly's Awardist podcast, the actor admitted that she mistakenly assumed that she was being killed off of Euphoria.
"I thought that Sam was killing me," Sweeney shared. "I thought that I was going to get killed. And the hanging out the window, actually, was just me hanging out the window. It was just random and very in the moment. But when I read it, I thought that Cassie was getting killed off. And I was really bummed. But then it turned into this weirdly sensual, dangerous connection between these two characters. And it became what it became."
Sweeney adores working on 'Euphoria'
Fortunately, for the Sharp Objects alum, her initial assumptions about Nate and Cassie's car scene were incorrect. Considering how much she loves working on Euphoria, the car enthusiast would've been devastated to be booted from the show. This is especially true since Sweeney calls playing Cassie a dream.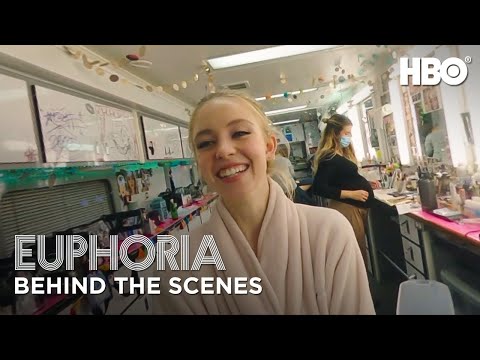 "As an actress, it's a dream role," Sweeney told Vogue. "I'm getting to go deep and to creatively fulfilling places. Sam is such an incredible creator because it allows these characters to go places that people are scared to [tackle], but he isn't. Having the opportunity to bring this to life and affect such a huge audience is incredible." We're sure Sweeney and her fans are happy she's sticking around for Euphoria Season 3.
Source: Read Full Article