'Ted Lasso' Initially 'Terrified' Keeley Jones Actor Juno Temple
Ted Lasso has taken Juno Temple out of her comfort zone. She's an actor who is used to appearing in dramas such as 2007's Atonement and the crime thriller Dirty John. But Temple tried something new when she signed on for the Apple original series. Admittedly she'd initially been "terrified" of the TV show and trying comedy.
Juno Temple's 'Ted Lasso' character is Keeley Jones, a model-turned-marketing executive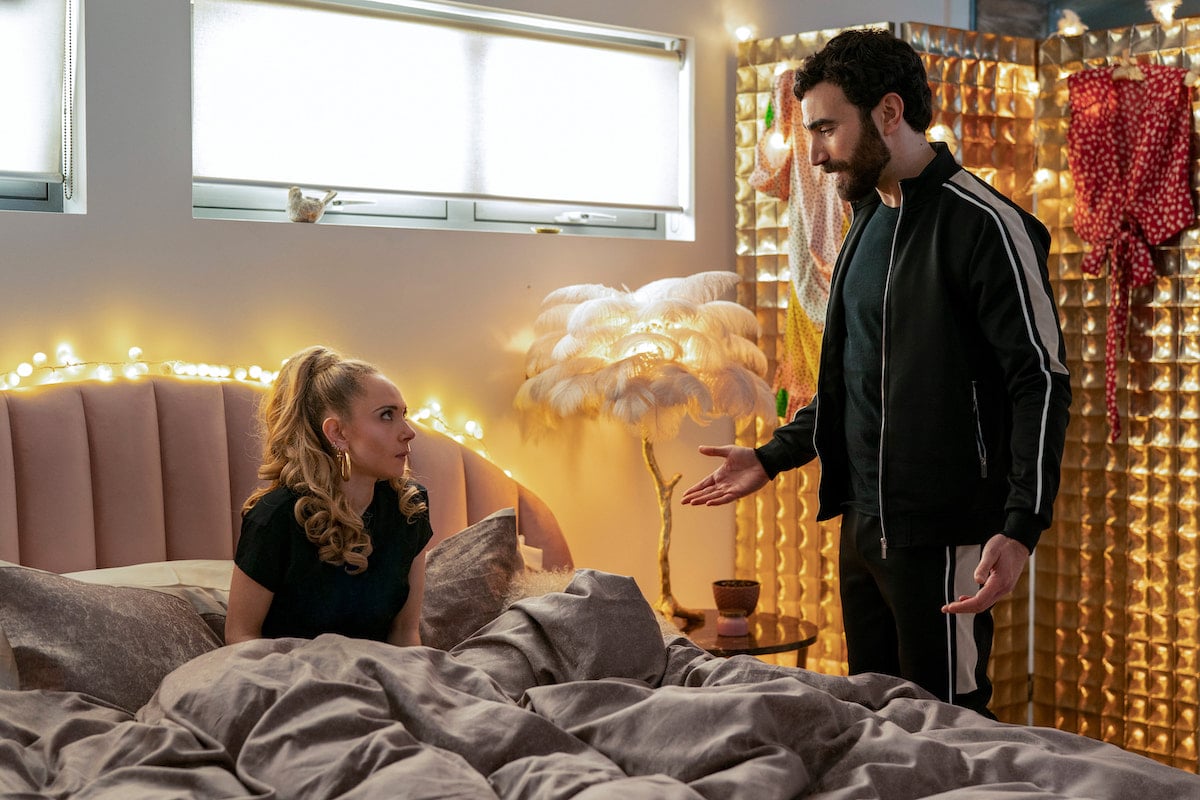 Who is Ted Lasso's Keeley Jones? When audiences first met her in season 1 she'd been a model dating AFC Richmond player Jamie Tartt (Phil Dunster). Throughout the season Jones not only switched careers — Richmond's owner Rebecca Welton (Hannah Waddingham) gave her a job doing marketing for the team — but she split up with Tartt and started dating veteran soccer star Roy Kent (Brett Goldstein).
Temple's character, who is inspired by a real-life model, also went on to become best friends with Rebecca. Now in Ted Lasso Season 2, Jones is still with Kent and working for Richmond.
Juno Temple found the comedy aspect of 'Ted Lasso' to be 'more intimidating' than doing dramatic performances
Temple admitted she finds comedy more challenging than drama in an August 2021 interview with W Magazine.
"The idea of matching to the comedic talent that is in a show like Ted Lasso is much more intimidating to me because that doesn't come naturally to me," she said. "Comic timing is an art in itself, like being able to write a song; it's a rhythm that I don't naturally know. The rhythm can be sort of taught, but at the same time, I want to let other people do it, and then I'll fall into place."
Temple continued, saying that even though the comedy aspect of the series scared her she still has fun in her role.
"The joy with Keeley is that she is very honest with everything she does. Sometimes that's really funny, because sometimes she doesn't understand what's going on around her," she said. "Just by playing her as humanly as possible, that's where I have fun. That's where her humor is coming from."
What about the "big, heavy-hitting genius lines" on Ted Lasso that "terrified" her? Temple doesn't want to have those lines. "They belong in the mouths of all the true comedians on the show," she said.
Juno Temple's 'Ted Lasso' performance landed her an Emmy nod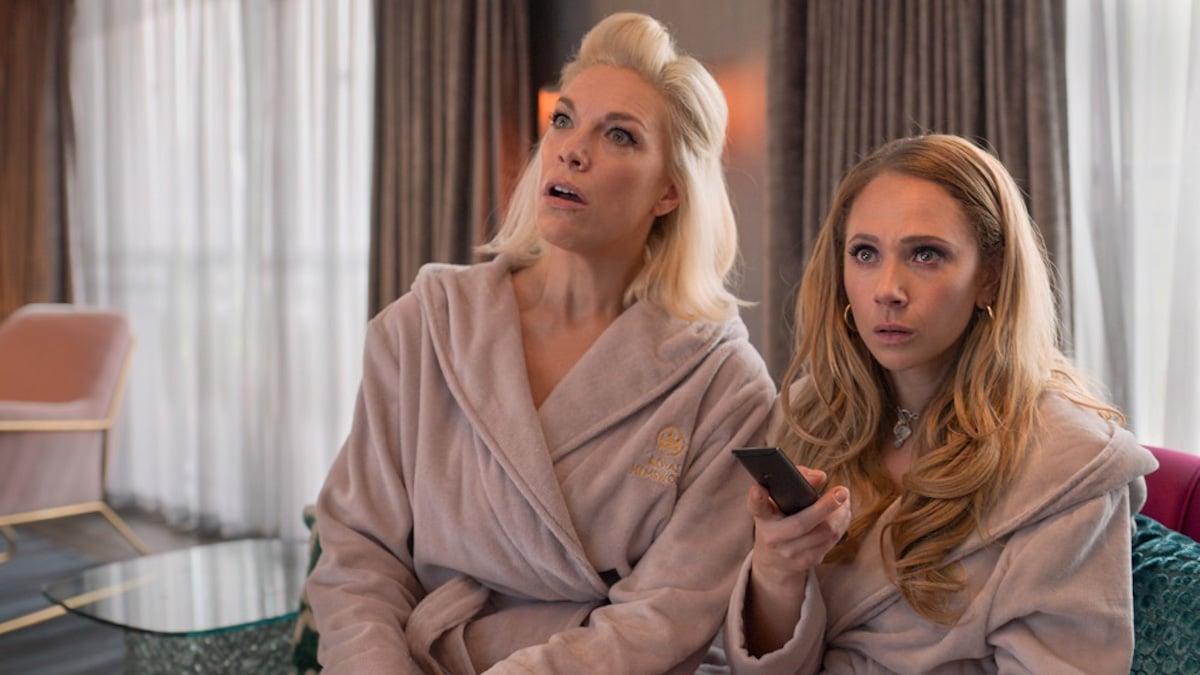 Temple might just be on her way to winning an Emmy. Despite being intimidated by doing comedy on Ted Lasso she's up for an Outstanding Supporting Actress. 
The 32-year-old's not the only Emmy nominee from Ted Lasso. The Apple original series set a record with 20 Emmy nominations including Outstanding Comedy Series, Outstanding Lead Actor, and more.
See Temple try her hand at comedy by watching Ted Lasso on AppleTV+. At the time of publication, a new episode drops every Friday on the streamer.
Source: Read Full Article