'The Blacklist': Why Is Amir Arison Leaving His Role as Aram Mojtabai?
The Blacklist is saying farewell to Amir Arison after nine seasons. The actor will not be returning to his series regular role as Aram Mojtabai for season 10. Arison's departure from the show is a surprise. He has been an important character on The Blacklist since season 1. Here's everything you need to know about why Arison is leaving and how his character is bidding the task force farewell.
[Spoiler warning: This article contains spoilers for The Blacklist Season 9 Episode 22, "Marvin Gerard: Conclusion Part II."]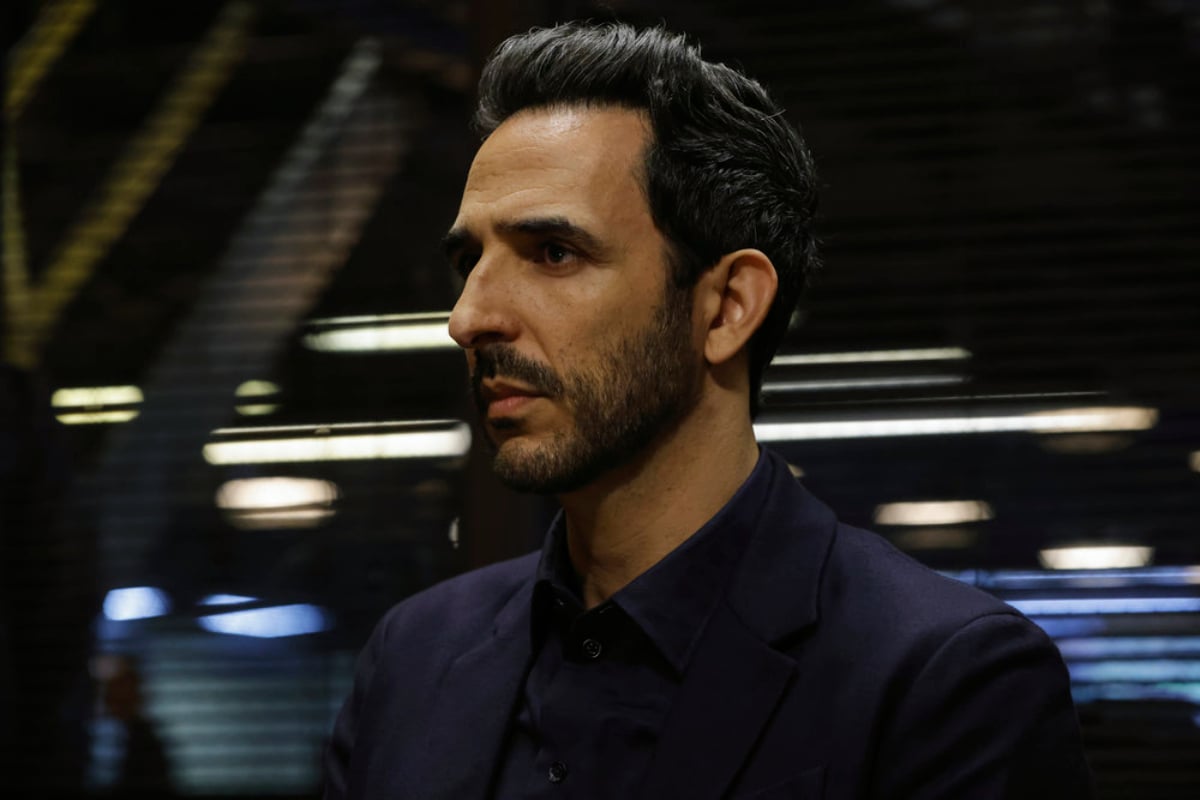 Aram decided to take an indefinite leave from the task force in 'The Blacklist' Season 9 finale
Throughout The Blacklist Season 9, Amir Arison's character Aram has grappled with mental health problems. The episode "The Bear Mask" revealed that he has been feeling immense guilt not only for Liz's death but for not being able to save his past girlfriend Samar from developing vascular dementia. Aram admits to having dealt with anxiety, OCD, and depression for his whole life. He finally resorts to LSD therapy when nothing else seems to work.
At the end of the season 9 finale, Aram joined the rest of the task force at Liz Keen's grave. He reveals to his friends that he has decided to take an indefinite leave of absence from the task force. "My plan is no plan," Aram says. "I found a cool place in Brooklyn. I plan to go up there and ride my bike, do New York, eat lots of pizza, look at the people, maybe catch a Broadway show." Cooper replies that he believes Liz would like that idea.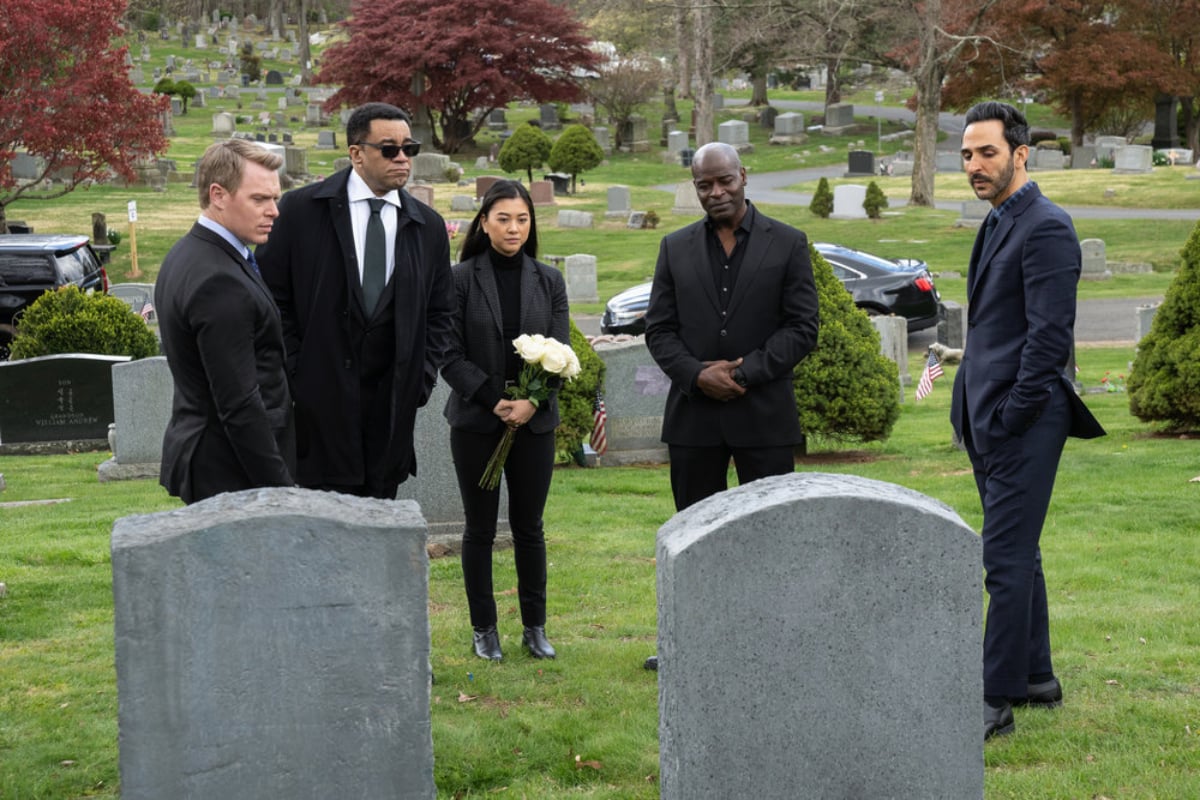 Why is Amir Arison leaving 'The Blacklist'?
According to Deadline, Amir Arison is leaving The Blacklist to prepare for his Broadway debut. Arison will star as Amir this summer in the theatrical version of The Kite Runner. The show is based on the novel of the same name by Khaled Hosseini. By all accounts, this is a dream come true for Arison.
"I always dreamed of doing a Broadway show but over time, that aspiration evolved into television with the hope of working on a great series," the actor wrote on Instagram. "The Kite Runner is one of the most extraordinary novels I have ever read and its stage adaptation for Broadway is both breathtaking and timely. I could not pass up the opportunity to fulfill another childhood dream."
Arison also expressed his gratitude for the nine seasons he spent on the NBC series. "The Blacklist has changed my life – I have made lifelong friends, learned so much along the way, and have met countless wonderful people from all over the world who support the show," he continued on Instagram. "It is not lost on me how lucky I am to have been able to work and evolve with a role for 9 years with this special cast, crew, and so many dedicated artists."
Will Amir Arison ever return to 'The Blacklist'?
Amir Arison is certainly leaving The Blacklist on good terms. Executive producer/showrunner John Eisendrath told Deadline, "Amir has been a huge part of The Blacklist family." The EP added, "He's a great actor and an even better person. We wish him well and hope he can return to reprise the role for some very special episodes next year."
As for Arison, he seems open to the idea of returning as well. "Showrunner John Eisendrath, the producers, writers, studio, and network have been incredibly supportive of my decision, and 'Aram' remains 'alive' with the potential for a possible return at some point," the actor wrote on Instagram. "Story-wise it feels so organic with the events of this past season, and I couldn't have asked for a better outcome."
Source: Read Full Article