Architect of collapsed condo suspended years ago for structural failure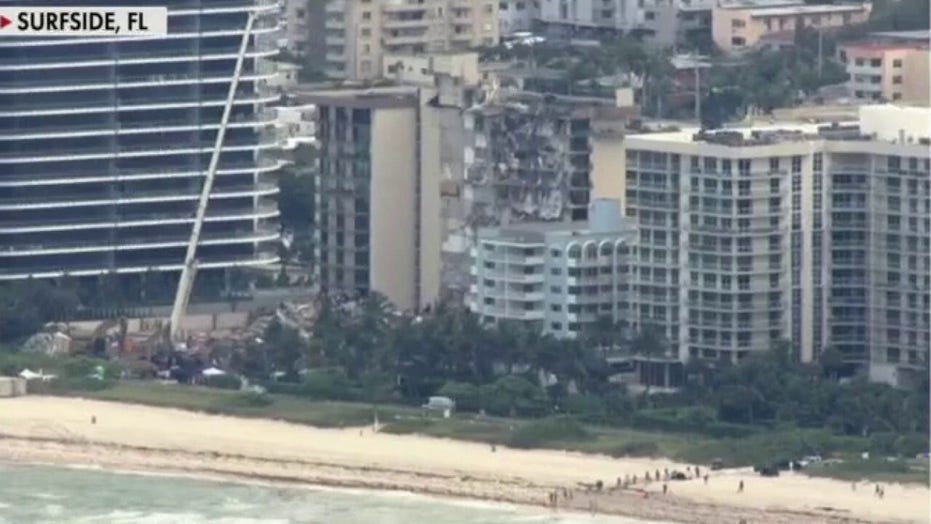 Champlain Towers resident pleads for answers after tower collapse
Champlain Towers East resident Luba Rosebach requests answers and further research after collapse of Champlain Towers South in Surfside, Fl.
The architect of the Florida condo building that collapsed last month — killing at least 97 people — was suspended for "gross incompetency" years earlier over other structural failures, according to a report.
William Friedman, who designed Champlain Towers South before it was built in 1981, was suspended for six months in 1967 after pylons on a sign atop another building collapsed after a major hurricane, the Real Deal reported.
Officials have not determined the exact cause of the collapse of the 12-story Champlain tower in Surfside on June 24, nor whether Friedman's architectural design played any role.
But the revelation is the latest doubt to surface about the structural integrity of the building — including a 2018 engineer's report that found "major structural damage."
To read more from the New York Post, click here.
Source: Read Full Article